08 December 2014
BBC to begin public consultation over BBC Three closure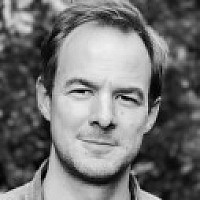 The plans to make BBC Three an online-only channel will open to public scrutiny from next month when the BBC Trust launches a full public consultation.
In March, the BBC announced plans to close BBC Three as a TV channel and reinvent it as a service available only through iPlayer.
The move will cut the channel's budget by £60m and allow for the creation of a BBC One+1 service and an extension of CBBC's evening schedule.
The Trust is now working with Ofcom to come up with a service description, after which the plans and timescale will be published in full on its website.
The process will also involve a Market Impact Assessment (MIA), to be conducted by Ofcom, and a Public Value Assessment (PVA) to be conducted by the Trust.