18 December 2014
422 handles post production on Million Dollar American Princesses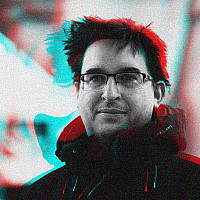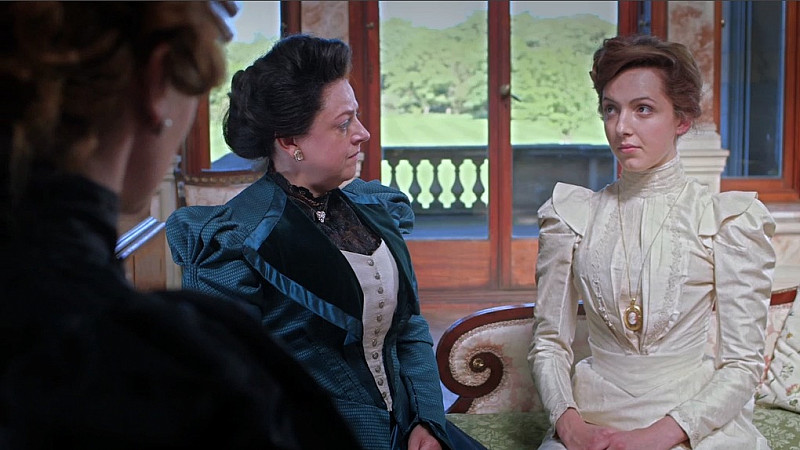 422.tv in Manchester has completed the post production on a new series of Million Dollar American Princesses for the Smithsonian Channel.
The company was commissioned by Finestripe Productions to work on the 3 x 1hour long programmes, which will be aired initially in the US and then distributed by BBC Worldwide.
"We chose 422.tv because it is such a professional outfit that always delivers a quality job within budget and on-time. It is a one-stop shop for gfx, online grading and dub and we are delighted with the final product," said Finestripe producer Michael Burke.
The programmes look at American heiresses who married British aristocrats between the 19th and 20th century, such as Jennie Jerome, the mother of Winston Churchill and Fanny Work whose descendants include the late Diana Princess of Wales.