17 November 2014
Northern school sitcom launches on Comedy Central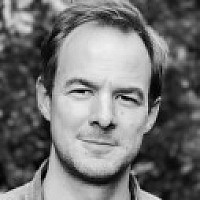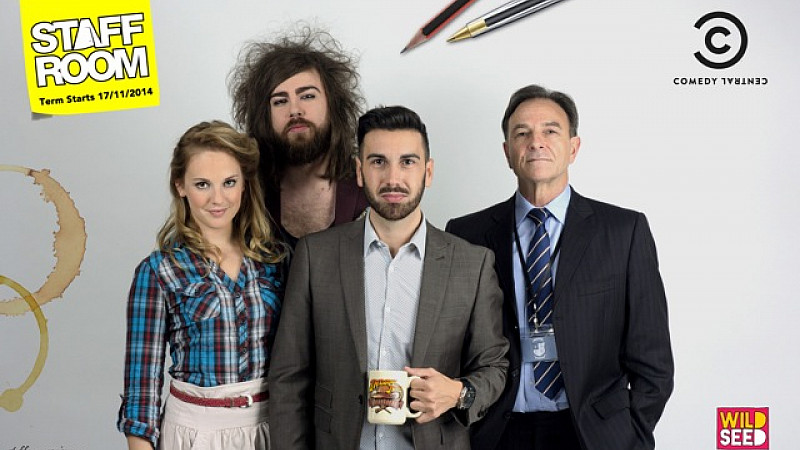 A new online comedy series about the dysfunctional staff in a Northern secondary school will today become the first to be streamed on ComedyCentral.co.uk.
Staff Room, written and produced by Salford partnership Ryan McDermott and Adam Brown and filmed at MediaCityUK, boasts a cast including former Coronation Street villain Brian Capron, Hollyoaks' Zoe Lister and Pat Sharp, the DJ.
Staff Room is available from today
All five episodes of the sitcom are available to watch now via the Comedy Channel and the Wildseed Comedy channel, and fans can also view the antics of the new term at staffroomseries.com.
Sam Delaney, editor in chief at Comedy Central.co.uk, said: "This is the first time we've put a sitcom on comedycentral.co.uk - we're doing so because Staff Room is original, very funny, brilliantly written, stupendously performed and, in terms of production values, ten times more polished than the usual stuff we put on the site. Ryan and Adam are major talents who I'm assuming will soon be so successful that they will never talk to me ever again."
Co-writer McDermott added: "As Salford lads we wanted to make something that went against the norm, avoiding the kitchen sink cliche and instead showcasing the region's sometimes daring cheeky, witty and warm sense of humour.
"We are hugely passionate about online content. The show was inspired by what Netflix has achieved with its original content and we wanted to be the first in the UK to bring household names to the internet in a show people could watch on the go."