20 November 2014
Mighty Giant animates alien for CBBC Newsround Special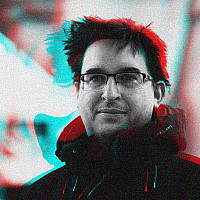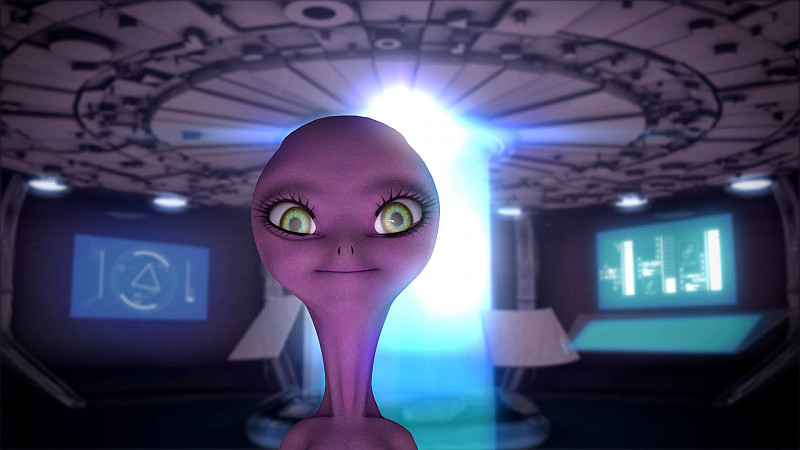 Mighty Giant has completed work on a CGI alien to appear on a CBBC Newsround Special which will air this evening.
The series is a spin-off from the daily news programme, Newsround, which goes deeper into issues that affect children, from obesity to war. Tonight they are looking at friendships.
Produced at MediaCityUK, the CBBC team wanted to combine real stories and case studies with actors voicing a scripted narrative. However, producer, Mark Reynaud also wanted to use an animated alien to be one of the characters.
"We were approached by CBBC following our work with them on Fierce Earth and Blue Peter. On those projects we'd worked with more visual effects techniques than our usual motion design work," explained creative director, Jonathan Ashworth.
"The producer had ambitious plans. They wanted a mini Hollywood film in a 12 minute CBBC show. It took some careful planning but together we came up with an approach that helped the story be told but also allowed us to try out some new techniques and processes. As a company that's important to us, to keep developing and trying out new things."
Mighty Giant worked on the alien, spaceship design and all the informational graphics seen in the episode.
"Pre shoot we created the designs and the look of everything. Once we had the shots it was a case of working back in our studio to develop the character of the alien, lip sync it to the voice track, and then compositing it together with Marks shots," added designer Andy Horan.
The programme airs on the CBBC channel today at 17:55.