20 November 2014
Brown Bag Films confirms new animation studio at The Sharp Project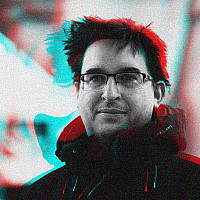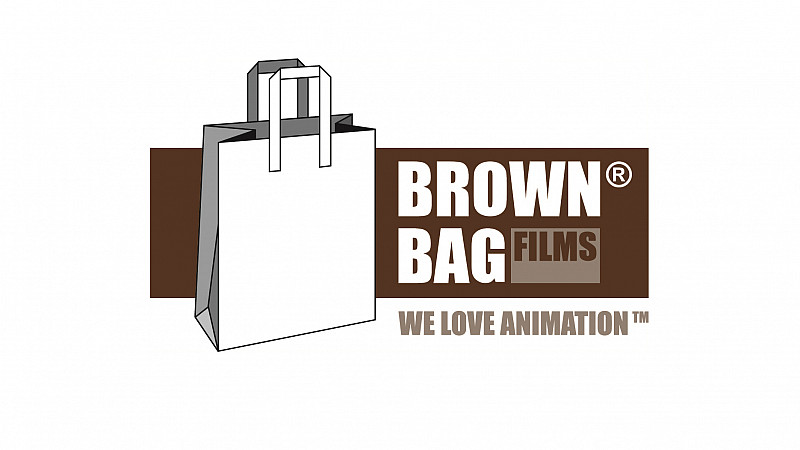 Leading animation studio, Brown Bag Films, has confirmed that it is to take more than 2800sq ft of studio space at The Sharp Project.
As reported by Prolific North last week, Manchester will be the company's third studio location, in addition to its head office in Dublin and Los Angeles.
"As we celebrate our 20th year in business this year, there is no better way to celebrate than by expanding and opening a new studio in Manchester. We are very excited to get back to our hand-drawn animation roots with this 2D studio and Manchester is such a brilliant and vibrant city with so much talent to offer," said Brown Bag Films CEO, Cathal Gaffney.
From January there will be 40 staff based in Manchester and they will be led by newly appointed studio manager, Sarah McQuire.
"To be part of the creation of a new, vivacious studio is a very exciting venture.  The studio opening has created a number of roles for people within the Animation Industry and to be involved from the beginning is an opportunity not to be missed," she said.
Brown Bag Films is behind CGI animated series including Octonauts, Noddy in Toyland and Peter Rabbit. The Manchester operation will build on the long form 2D animation using Toon Boom Harmony and Storyboard Pro software.
"The new studio will be producing and developing material for all ages of children, including pre-school and older age groups. We'll be equipped to handle all kinds of 2D animation, from cut-out to traditional. This is very exciting for British animation," added Robert Chandler, executive producer, UK, for Brown Bag Films.
It was given support by inward investment organisation MIDAS and The Sharp Project.
"This is a great win for the North West. Brown Bag is an exciting, original and successful creative-led animation studio.  Manchester has a long history with animation production and there is little doubt that played a major part in choosing this city for their UK studio. We look forward to an exciting period of growth together," said Susan Woodward OBE, founder of The Sharp Project.