04 November 2014
BBC "to resurrect" 90s CITV favourite The Worst Witch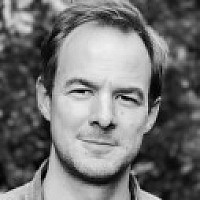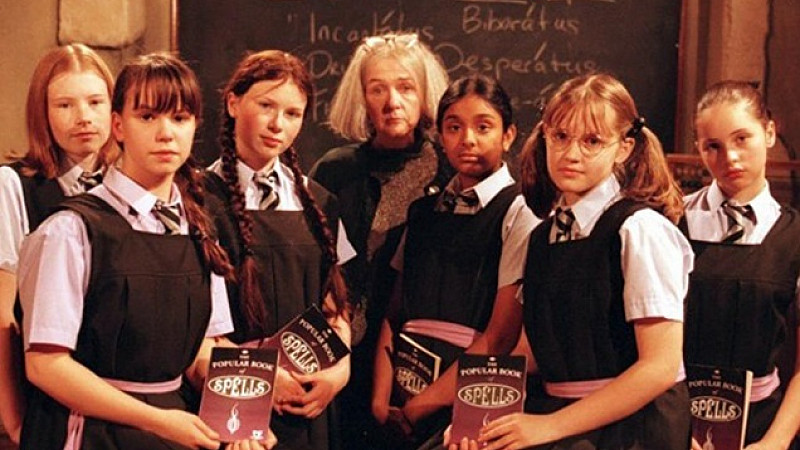 The BBC is to resurrect 90s children's TV programme The Worst Witch, reports The Telegraph.
The United Productions show, which originally aired for three series on ITV between 1998 and 2001, revolved around the troublesome Mildred Hubble, a student of Miss Cackle's Academy for Witches.
The Worst Witch aired on CITV from 1998 to 2001
Jill Murphy, who wrote the books on which the show was based, said: "We're just in the process of working on it with the BBC. They have much better special effects for the animals, so it should be wonderful. I'm really, really looking forward to it."
The original TV series was in fact preceded in 1986 by a film version starring Diana Rigg that Murphy now says was "terribly disappointing".
Follow-ups to the TV series on ITV included the Weirdsister College, which aired in 2001, and The New Worst Witch, which ran for two series from 2005 to 2006.