03 November 2014
BBC Learning and Match of the Day team up for maths push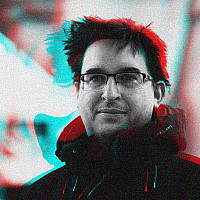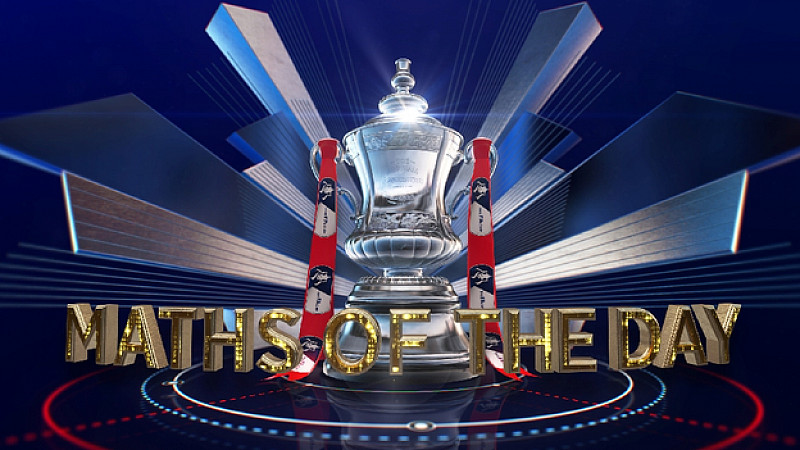 Two MediaCityUK departments are joining forces to launch Maths of the Day, combining sums with football.
Four films will be shown on Football Focus as well as content on the online iWonder guides to show how fans already engage with maths through the sport.
Statistics show that four in five adults in the UK have a low level of numeracy - defined as being below GCSE grade C. The Government's Skills for Life survey also found that 17m adults in England alone only have the numeracy skills expected of children in primary school.
The BBC's Dan Walker
"Many people across the UK have challenges when it comes to numeracy. We want Maths Of The Day to play a part in addressing this in a way that feels engaging, and by helping people realise maths isn't just about textbooks or classrooms," said head of BBC Learning, Sinead Rocks.
In the first film, which will be aired on November 8th, Robbie Savage will join Countdown presenter and football fan, Rachel Riley, to explain how important maths is to the game.
For iWonder, Dan Walker will look at the maths behind free kicks and reaction times.
"Football fans know their maths already. It's buying a pie and a Bovril and making sure you've got enough dosh left to get home. It's adding up the goal difference to see how many your team need to score to avoid the drop or make the playoffs. What this campaign does is show you how to apply that knowledge to solve everyday maths problems," said Walker.
The teams have been working with numeracy charity, National Numeracy, in producing the material.
Gary Lineker will present three football-related maths films for primary schools to sit on the BBC Bitesize website as well as appearing on CBBC's MOTD Kickabout.