24 November 2014
422.tv uses The Snowman for Trafford Centre Christmas ad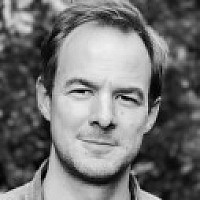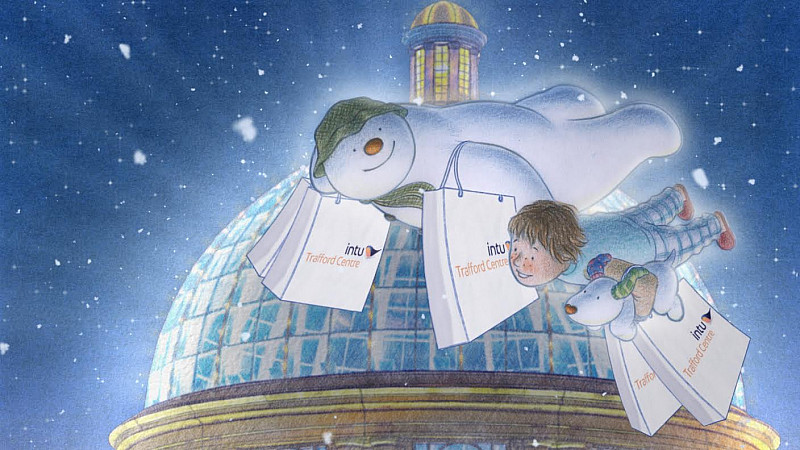 Manchester-based 422.tv produced this year's Christmas TV campaign for the Intu Trafford Centre after a commission from AL Marketing.
The ads use a combination of scenes from the Children's BAFTA nominated 'The Snowman™ and The Snowdog', combined with new 2D animation elements produced by the animators at 422.tv, which were then composited seamlessly back into the original scenes.
The campaign was directed by AL's creative director Michael Agapiou, with senior animator Darren Oakes and compositor Owain Street supervising production for 422.tv.
Agapiou said: "Once we'd come up with the concept of using The Snowman and The Snowdog film as a core creative concept, and negotiated the rights to use it, we set about conceiving a set of TV commercials that integrated intu Trafford Centre into that world.
"We had worked extensively with the team at 422.tv over a number of years and approached them to provide a holistic package to make the commercials and get them to air.
"The team at 422.tv were, as usual, very responsive and both we, our client and Snowman Enterprises Limited (SEL) a Penguin owned company, are delighted with the final results."
Watch the ad below: