07 October 2014
Yorkshire puddings with chicken? Aunt Bessie's think so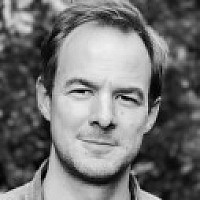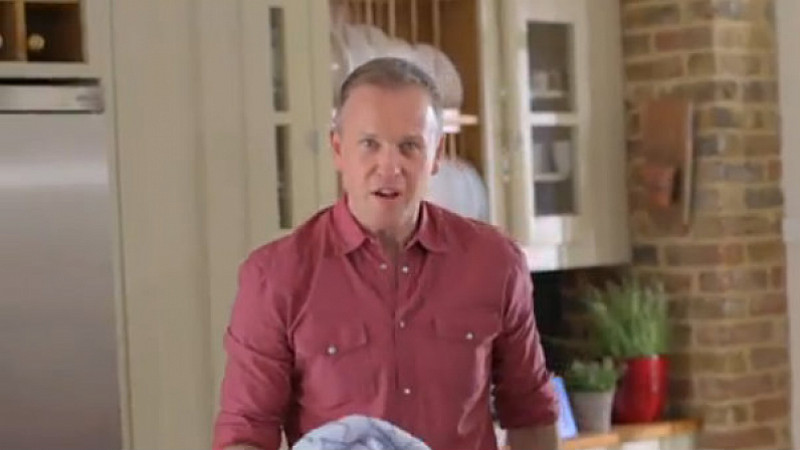 Aunt Bessie's has launched a tactical campaign to challenge the belief that Yorkshire puddings should only be served with roast beef.
The campaign, which follows research that found many consumers prefer chicken to beef for Sunday lunch, will feature presenter Tim Lovejoy and air during Channel 4's Sunday Brunch for the next four months.
A still from the new ad
A real-time shot of an oven timer will correspond with the time the ad is broadcast and will look to replicate the time it takes to roast a chicken and cook Aunt Bessie's Yorkshires.
A video-on-demand campaign on 4oD and Demand 5 will also be activated when the temperature outside is between 4°C and 10°C, telling viewers: "It's cold outside, so warm up with a roast. Upgrade your roast chicken with Aunt Bessie's Yorkshires."
Lorraine Rothwell, head of marketing at Hull-based Aunt Bessie's, said: "This campaign demonstrates that it is the perfect accompaniment to any meat and reaches the British public at a time when they are most likely to be planning or considering their next roast dinner."
Planning and media-buying was handled by Vizeum.