10 October 2014
Services No Longer Required as BBC Radio Manchester teams up with BBC Philharmonic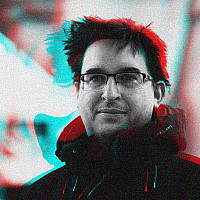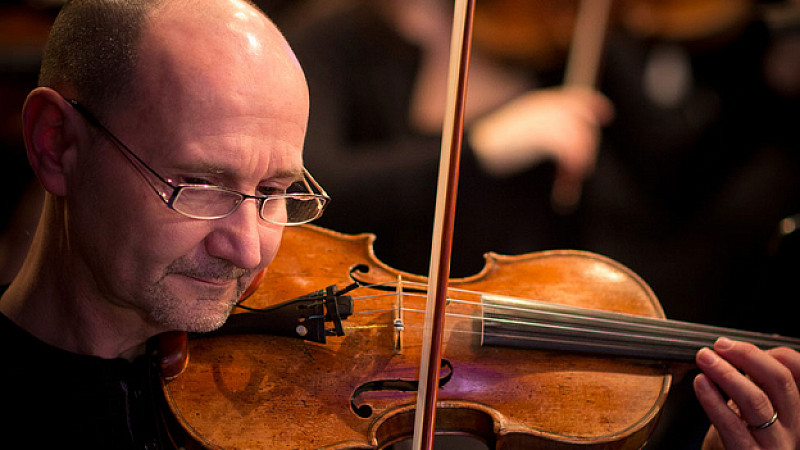 The BBC Philharmonic is collaborating with BBC Radio Manchester and the Imperial War Museum North for a series of special performances later this month.
Services No Longer Required is the powerful story of a Salford soldier who fought in the First World War. Set to music, it will share the experiences of Arthur Pat Burke, who headed from Salford to the frontline and the Battle of the Somme.
Di Sherlock has dramatised some of the letters that Burke wrote to his mother and brothers Reg and Tom.
"100 years on from the First World War the experiences of Pat Burke echo those faced by an entire generation. This collaboration between BBC Philharmonic, Soup Collective and IWM North will showcase his story like never before," said Graham Boxer, IWM North director.
Ten musicians from the BBC Phil and members of the Salford Symphony Orchestra will perform an original score composed by Richard Taylor as actors play Burke and his "Ma." They will share the stage with a war veteran, reflecting on their own experiences from contemporary conflicts.
The evening performance on 17th October will be broadcast live on BBC Radio Manchester, followed by a Q&A hosted by breakfast show presenter, Allan Beswick. This will includes artists, guests and relatives of Arthur Pat Burke.
"We're pleased to be partnering with the BBC's Philharmonic and IWM North in this terrific endeavour. Our listeners have appreciated our coverage of the anniversary of the outbreak of World War One, and this takes that to a different level," added BBC Radio Manchester editor Kate Squire.
The event marks the centenary of the First World War, and will take place in the Main Exhibition Space of IWM North.
The performance will be complemented by a backdrop of archive and contemporary photographs, projected onto the 20ft high walls. These have been collated by Soup Collective.
Burke survived the Battle of the Somme and was posted to the frontline at Ypres. In 1917, just a few days after taking up his post, he was killed by a shell. He was 23.