24 October 2014
New PPL deal allows UTV Media stations to offer listen again service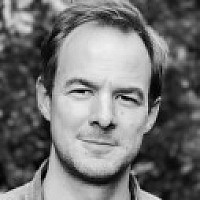 UTV Media will be able to offer a 30-day listen again service on each of its 14 stations under the terms of a new licence agreed with PPL, the music licensing company.
The agreement marks the first time that PPL has licensed a commercial radio group to offer listen-again services.
UTV's stations include talkSPORT, Pulse 1 and 2, Juice FM, Tower FM and Peak FM, collectively reaching 4.5m listeners a week.
Jimmy Buckland, director of strategy at Warrington-headquartered UTV, said: "The opportunity to introduce listen-again services is great news for our music radio audiences."
Tony Clark, PPL's director of licensing, added: "This agreement is good news for both commercial radio and PPL's members. Having previously discussed the licensing of listen again rights for radio programmes with a number of major broadcasters, we hope that this will be the first of more such agreements with the commercial radio sector."