10 October 2014
Kate Middleton prank DJ Mel Greig to speak at Radio Festival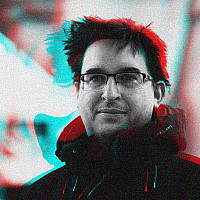 The Radio Festival 2014 starts next week at MediaCityUK, with confirmed speakers including Australian radio presenter, Mel Greig.
Greig was the centre of a hoax call which ended in fatal circumstances, when she fooled a nurse looking after Kate Middleton into thinking she was the Queen.
Three days after the call received world-wide attention, the nurse, Jacintha Saldanha committed suicide.
Greig, who quit her job after adverse publicity and receiving death threats will talk to delegates about her experiences and the dangers of prank calls.
Also appearing at the event are Iggy Pop, who will deliver the John Peel lecture; John Humphrys; Ben Cooper; Nick Ferrari; Dee Ford; Geoff Lloyd; and Kate Lawler.
Starting on Monday, it runs for 3 days and tickets can be bought on the Radio Academy website.