28 October 2014
'Event hotel', apartments and arts buildings included in plans for former ITV Granada site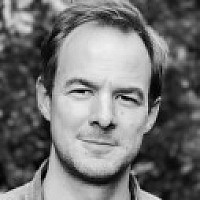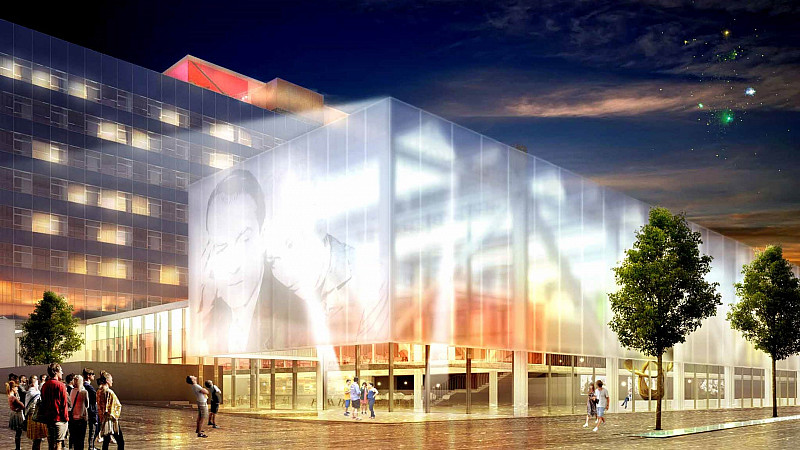 The redevelopment of the former ITV Granada site in Manchester is to include an "event hotel" called The Manchester Grande, up to three dedicated arts buildings and around 3,000 new apartments.
The 13-acre area off Quay Street is being rebranded the St John's Quarter, with work set to start next year and completed by 2021-22.
Developer Allied London bought the iconic site - the former home of the Coronation Street set - last year in a development partnership with Manchester City Council, now called Manchester Quays Ltd.
The masterplan for the development has now revealed that a number of the former ITV buildings will be retained, with the Granada Studios block transformed into a new concept 'event hotel'.
The developer said: "The original Granada television studios and their associated production spaces will become a series of performance venues hosting live entertainment which guests at the hotel, known as The Manchester Grande, will be given access to."
An apartment previously used by the studios' VIP guests will become a rooftop lounge bar on the ninth storey, called the Clarendon Club after the typeface of the original Granada sign.
The bonded warehouse will also be retained and a small building at the old Coronation Street set entrance could become a cultural centre.
The development will have a total of 4m sq ft of mixed-use space, including 600,000 sq ft of workspace and 400,000 sq ft of leisure space. There will also be an additional four-star hotel.
The council said: "There is a significant opportunity to create a unique new city centre neighbourhood, which establishes a community of creativity, culture and innovation where people can live, work and experience the best of the city."
Michael Ingall, Allied London's chief executive, said: "It's an exciting opportunity for Manchester: for the families that want to live in the city, the exciting start-up tech and digital businesses starting to flourish, with Manchester voted top of the start-up cities index, and change the balance of the economy and the visitors, who want a unique base to enjoy and share in the city's culture and heritage.
"This is a key step in bringing our plans to life and an important part of our wider plans for the city which includes the further development of Hello Workspace at Old Granada Studios and the market launch of The Cotton Building in Spinningfields. We're excited by the progress to date and inspired by the future potential."
An artists' impression of the Manchester Grande, below: