28 October 2014
Debbie Mac rejoins Bauer to front 'Old Skool and Anthems' show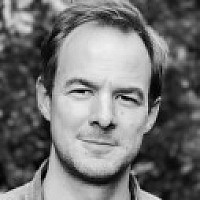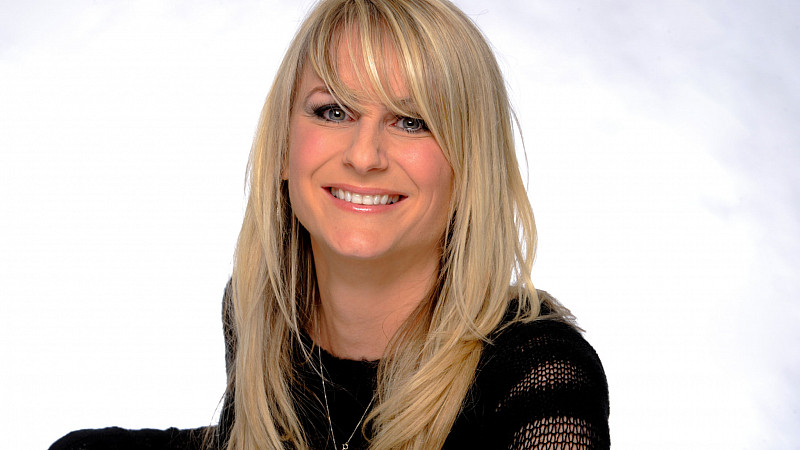 Debbie Mac is to rejoin Bauer Radio to present its weekday 'Old Skool and Anthems' show.
The afternoon show broadcasts live across 15 stations in Bauer's Place Portfolio, including Newcastle's Metro and Manchester's Key 103.
Mac, who will join on January 5, has had previous stints on Key 103 and Hallam FM. Most recently she's been a presenter on Heart in the North West.
Debbie Mac will join in January
Owen Ryan, group content director for Bauer Place North of England, said: "Debbie is well known to our audiences across the North of England and Scotland and her vast knowledge and love of dance and pop anthems makes her the perfect host for the show in 2015."
Mac added: "I'm very excited to get on the show and play music I genuinely enthuse about. Roll on 2015!"
The news comes as Bauer announces a new focus on audience growth through three brands - Magic, KISS and Absolute Radio - along with an expanded local Place portfolio.
From January, Bauer's local Place stations will have two brand extensions in each city to widen their demographic.
In Liverpool, for example, this will mean that Radio City 2 will appear on AM to appeal to 45-65-year-olds, while Radio City 3 will be on digital for a younger 15-25 demographic. These will run alongside the main Radio City station on FM.