20 October 2014
CBBC and BBC Learning team up for online Doctor Who game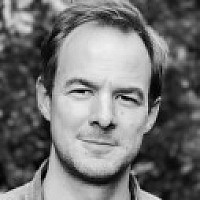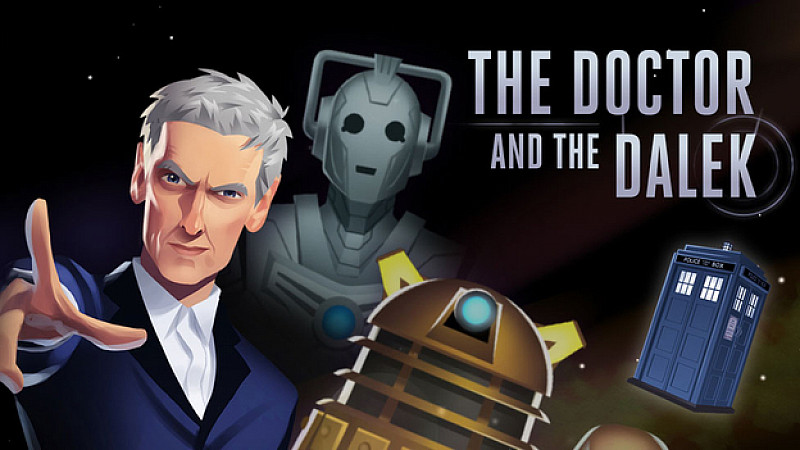 CBBC has announced the launch of 'The Doctor and the Dalek', a new online game voiced by Peter Capaldi.
The game, which has been specially released to be part of the BBC's Make it Digital initiative, will be available for free from the CBBC website from Wednesday.
The game features a new story written by Phil Ford
It features a new, standalone story from Doctor Who and Wizards vs Aliens TV writer, Phil Ford.
Resources accompanying the game will be available from BBC Learning for teachers and parents to help children get the most out of the game.
Danny Cohen, BBC Director of Television, said: "'The Doctor and the Dalek' is a brand-new Doctor Who story and a fantastic game, voiced by the wonderful Peter Capaldi. It's an excellent example of how a hugely popular BBC show can give fans something extra, whilst also introducing wider audiences to increasingly important skills, such as coding and programming."
Sinéad Rocks, head of BBC Learning, said: "We're really excited about the launch of 'The Doctor and the Dalek' as not only is it a really entertaining platform game for kids to play but it's also a great introduction to some key principles of computer programming. Every puzzle has a strong link to the KS2 or KS3 computing curriculum. So we think it's going to be a really valuable tool for students, parents and teachers."
The Doctor and the Dalek was commissioned by BBC Learning, developed and produced by BBC Wales and Somethin' Else in association with BBC Future Media.