09 September 2014
Reebok unveils film celebrating 'Madchester' culture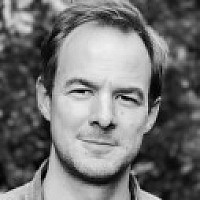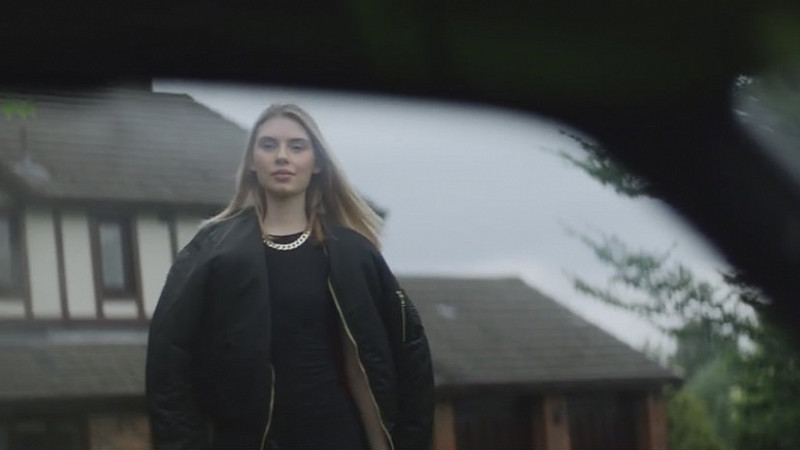 Bolton-based sportswear brand Reebok has unveiled a new film celebrating 'Madchester' culture.
The two-minute ad, called Give Me Your Classics And I'll Show You The Future, was filmed in Bolton and Manchester.
It's narrated by 24 Hour Party People actor Paul Popplewell and follows a young man as he drives through the city.
Rig Out co-founder Glenn Kitson was creative director, while RSA Films' Adam Crook directed. Manchester's Illum Sphere provided the soundtrack.