22 September 2014
Iggy Pop to give John Peel Lecture at Salford's Radio Festival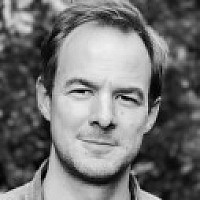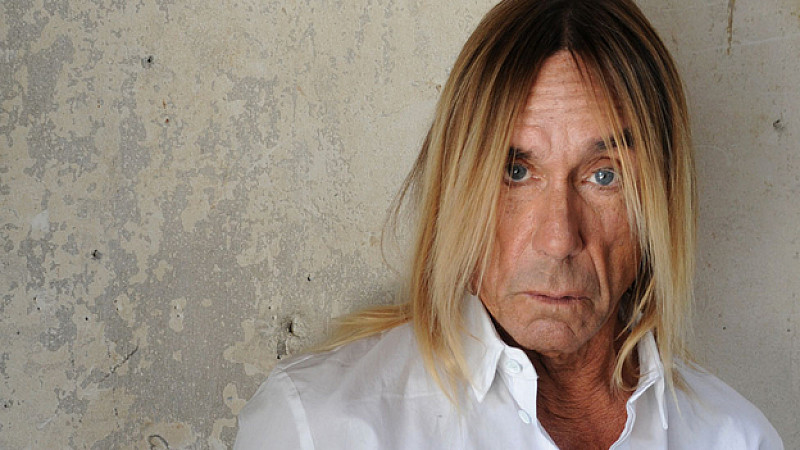 Iggy Pop is to deliver the fourth annual John Peel Lecture at Radio Festival 2014 in Salford.
The 'godfather of punk', who hosts a Sunday afternoon show on BBC Radio 6 Music, will deliver a speech on the subject of 'Free Music in a Capitalist Society'. It will be broadcast live on 6 Music on Monday October 13, and will also be filmed for broadcast on BBC Four on Sunday 19 October at 8pm.
The lecture will be Iggy Pop's first
Iggy Pop said: "I get the feeling that John was the kind of guy who would have done his job for nothing, as long as he felt great about it. So we have that in common. Examining his life, I was interested to learn that he found his voice in large part through his wanderings in America. Sometimes it takes strange circumstances to provide a mirror in which to find yourself.
"Anyway, he's done a lot to give others a voice, and that's the most important gift you can give. Here was a person with strong opinions and enthusiasms who wasn't defined by any system, because of that his show became an exciting location, kind of like a shop that's a good hang. So it was a social as well as a musical phenomenon."
He added: "I've never given a lecture in my life, but on the day I'm going to attempt a discussion on the subject of free music in a capitalist society. This is a struggle which never ends."
Back in 1969, Peel was the first DJ to play Iggy Pop as part of The Stooges on UK radio, playing Little Doll from their eponymous debut album.
Bob Shennan, director BBC Music and controller of Radio 2, 6 Music and Asian Network, said: "Iggy's weekly show on 6 Music is always a fascinating trip through his eclectic musical mind, so I know Iggy will give a topical and thought-provoking speech which 6 Music listeners and BBC Four viewers will enjoy."
Previous speakers to have delivered the lecture include Pete Townshend in 2011, Billy Bragg and Charlotte Church.