29 September 2014
CBeebies expands online animation Tee and Mo into 50-part TV series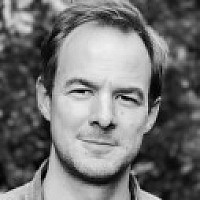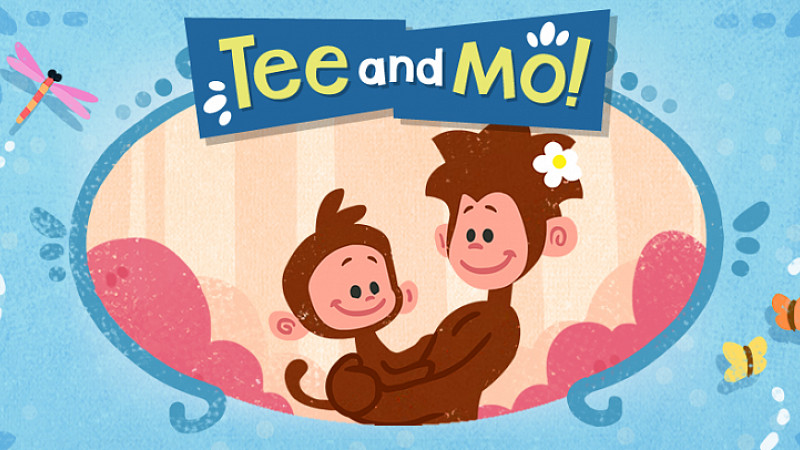 CBeebies has expanded online animation Tee and Mo into a 50-part TV series.
The channel has acquired a 50×7min series of the 2D-animated show aimed at children aged between three and five.
Tee and Mo originally launched on the CBeebies website
Made by Plug-in Media, the series follows the adventures of new monkey mum, Mo, and her son, Tee, as they navigate everyday life.
It was previously launched last year on the CBeebies website as 10 games and 10 animated interstitials, narrated by Lauren Laverne.
The series will be directed by Dominic Minns and executive produced by Juliet Tzabar, MD of Plug-in Media.
Tzabar said: "The unique approach we took, in partnership with CBeebies, to launch Tee and Mo online first, enabled us to test and iteratively develop the brand with the audience, prior to taking these characters onto TV.
"The games proved highly successful with the CBeebies digital audience, allowing us to demonstrate how popular the characters are with pre-schoolers and caregivers alike and we know that there is now an appetite for more content."
The series was acquired for CBeebies by controller Kay Benbow and Jackie Edwards, executive producer, animation and acquisitions.