22 September 2014
422.vision creates new look for Betfred TV's football coverage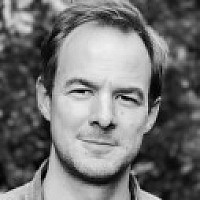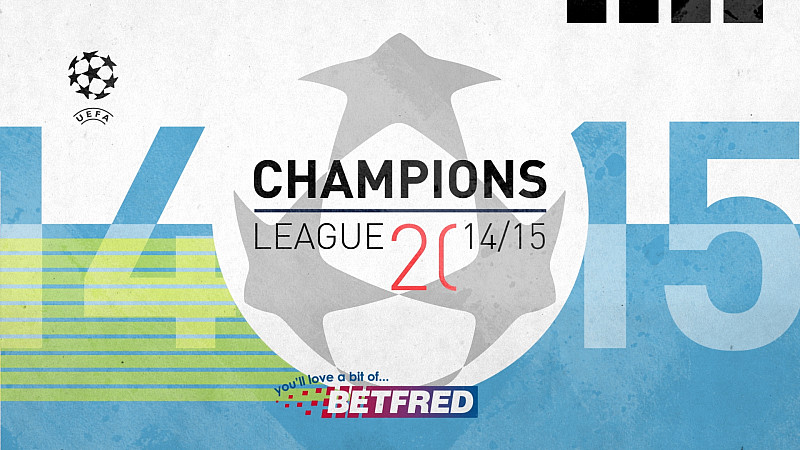 Manchester production company 422.vision has been commissioned by Betfred to create and produce a new look for Betfred TV's football coverage.
The creative concept for the idents, promos and stings was delivered by 422's in-house creatives Mike Flower, Owain Street and Phil Boardman, with all production handled by Rob Pickard.
An example of the new look
Pickard said: "The idea was based around the designs of the Premiership and UEFA club badges but with a modern typographical twist."
Betfred's marketing manager, Mark Pearson, added: "This was another great looking production handled quickly and efficiently by 422 Vision. The team were great to work with and dealt with every aspect of the job creatively and on time."
422 Vision was set up earlier in the year by 422 and has previously worked with Yours Clothing and Racing UK.