04 August 2014
SoupCo dives in with new Elbow video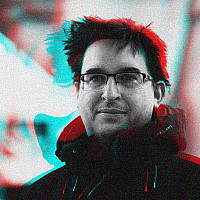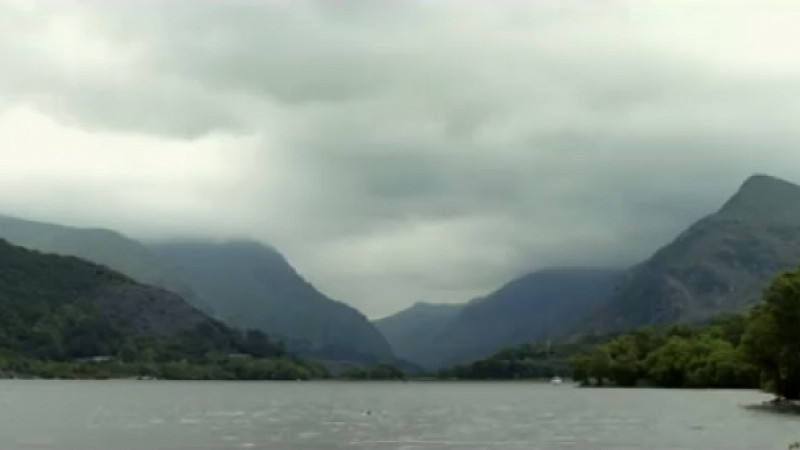 SoupCo has produced the third in a series of observational documentary music videos to promote Elbow's new album.
The Salford production company has worked with the band for more than 10 years, including in the build-up to their latest album, The Take Off and Landing of Everything.
The singles for this have taken more of a documentary turn, with SoupCo filming a children's ballet performance in Didsbury for My Sad Captains; and music fans, Dennis and Lois in America for New York Morning. 
Once again directed by Mark Thomas, Real Life is about outdoor swimmer, Vivienne Rickman-Poole as she attempts to swim every lake in Snowdonia.
"I came across Viv, the swimmer, through her own documentation of her swimming - using a GoPro to film time lapsed stills of her swims. Really inspiring imagery that drew a parallel with my thoughts and feelings on what it's like to be in that underwater world," he explained.
"It was that sense of escape and solitude that resonated with the track, and the drop for me was a real highlight, the swimming becoming our performance element, the dance.
"Shooting was a joy - our DoP, Percy went above and beyond the call of duty, stripping down to his smalls for some impromptu shots, and even trekking Snowdon for the sake of some lush landscapes. The hope is, while we can't recreate the feeling of being in that setting, we've hinted at what it's like in that world, and maybe even tempted a few people to give it a go."