28 August 2014
Let us Prey premieres at Grimmfest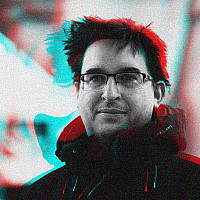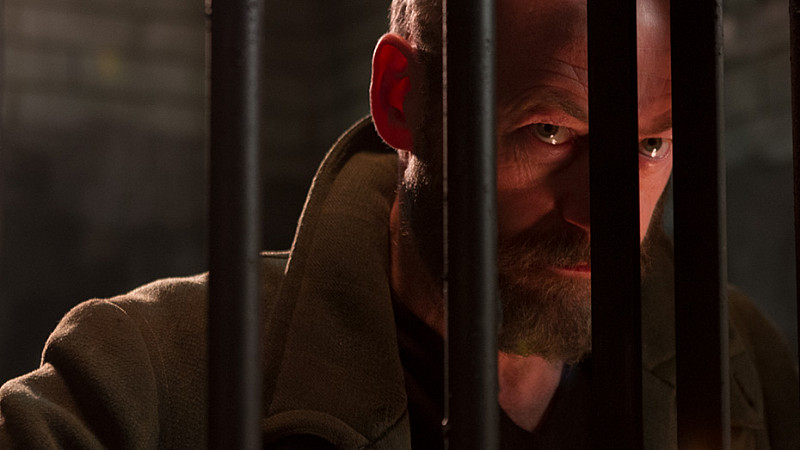 Grimmfest has announced that Let Us Prey, starring Liam Cunningham (Game of Thrones) will be the headline act for the first night of the event.
The Manchester-based horror film festival runs from October 2nd and also features the UK premiere of Surburban Gothic and The Herd.
The Opening Night Gala will feature a Q&A with stars from the films including Douglas Russell, Hannah Stanbridge and director, Brian O'Malley. Cunningham may also be in attendance.
Let Us Prey is about rookie cop (McIntosh), who begins her first nightshift in a neglected police station in a Scottish town.
"The kind of place where the tide has gone out and stranded a motley bunch of the aimless, the forgotten, the bitter-and-twisted who all think that, really, they deserve to be somewhere else. They all think they're there by accident and that, with a little luck, life is going to get better. Wrong, on both counts. Six (Cunningham) is about to arrive – and All Hell Will Break Loose!"
Surburban Gothic is also a UK premiere and its cast includes Matthew Gray Gubler (500 Days of Summer), Kat Dennings (Thor), Ray Wise (Robocop) and Jeffrey Combs (Reanimator).
The full line up will be announced next week.