07 August 2014
Freddie Flintoff tours Britain in mobile chippy for Sky 1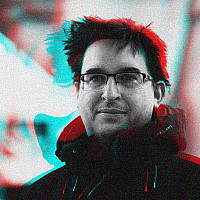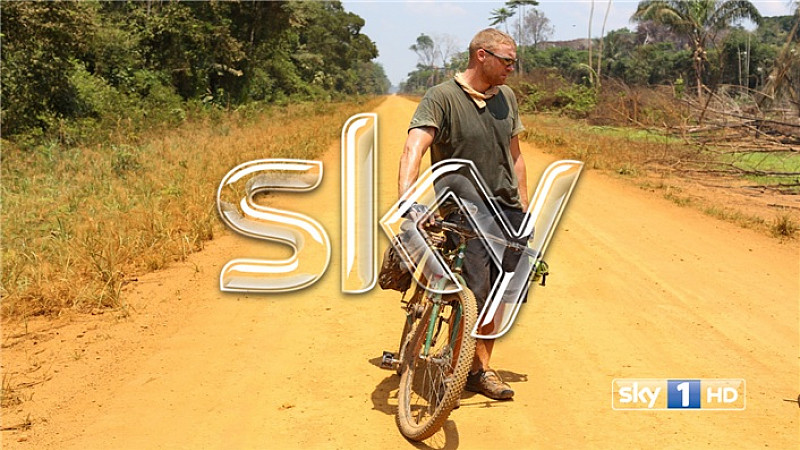 Sky 1 has commissioned a new high profile series, fronted by Lancashire cricketer, Freddie Flintoff.
Flintoff: Lord of the Fries will see the Ashes winner tour Britain and Ireland in his own eco-friendly, cooking-fat-fuelled mobile chippy.
The 6x60 minute series was commissioned by Sky 1 director, Adam MacDonald and will sit in the channel's prime 8pm slot.
Flintoff will be teaming up with extreme-cyclist Rob Penn, who also accompanied him on his Amazon bike trip for the channel.
"Fish and chips have always been one of my biggest vices believe it or not so I'm glad that Sky1 have given me the chance to go on my very own Fish n' Chip adventure. Rob and I had a once in a lifetime experience cycling through the Amazon so I'm hoping this chip shop van journey will be just as much fun but maybe a little less sore!" said Flintoff.
The series will be produced by Plum Pictures.
"Sky 1's customers love Freddie and this show has all the energy, joy and adventure we would like our 8pm shows to have. With Freddie's passion for fish n' chips and Rob's for eco-friendly travel they are the perfect partnership," stated MacDonald.
They'll drive the mobile chippy to well places including Giants Causeway, "picturesque" motorway service stations, the Scottish Highlands and Whitby.
"Naturally, I'm excited about getting on the road with Freddie again. He loves people and that makes him such a good person to travel with. I'm really looking forward to a journey around Britain," added Penn.
"I can't wait to swim in the rivers, meet ancient trees, go to a Highland Games, visit Bosworth Field and see folk's faces when they realise it's Freddie flogging fish and chips out of the back of a van. More than all this, though, I'm chuffed we're making the journey in a van powered by chip fat. We're not going out there to preach to anyone but I hope we can gently spread the sustainability message along the way."
The series producer is Catherine Mann for Plum Pictures. The executive producers are Stuart Cabb for Plum Pictures and Chris Wilson for Sky.