25 July 2014
Points North: John Mariner, head of production at The Space Project and The Sharp Project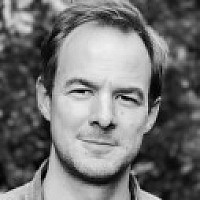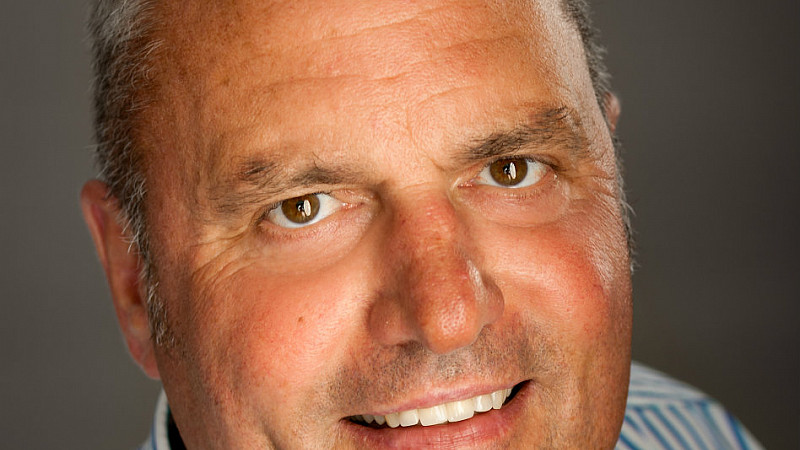 Each Friday, Points North gives a senior media figure a platform to air their views on a topical or relevant issue.
This week it's John Mariner, head of production at The Space Project and The Sharp Project, on why now is the time to capitalise on the North's flourishing broadcast scene.
Aren't we lucky to have such a vibrant and thriving broadcast industry here in the North and particularly in Manchester?
We're not only blessed with the BBC's presence at MediaCity but the success of the site is already serving as a magnet to other producers, broadcasters and the ancillary support services, all for the benefit of the industry in the region. No doubt Manchester is looked on with envy by others across the country, but does luck really have anything to do with it?
We've been making great TV here in Manchester for decades now and we're immensely proud of the reputation we've built up; but that doesn't mean for one second we're content to sit back and expect that reputation to guarantee any future success.
We have an enormous groundswell of creative and technical talent working in the industry in the region, developed and nurtured over time by the availability of work, but we will only hold onto that talent if we provide them with the roles they need to flourish, while helping to grow new career paths in the burgeoning digital side of things.
We've been quietly helping to make award-winning TV here at The Sharp Project for the past three years now, playing host to four series of Sky Living's Mount Pleasant and three series of Channel 4's hit, Fresh Meat.
And with the arrival of The Space Project, our new 360,000 sq ft production facility which just a few weeks ago opened its doors to its first production - a collaboration with the BBC on a new drama format for CBBC called World's End - we're vastly widening our scope and ability to attract major productions from the UK and overseas to our studios.
But this isn't all about what we're doing. This is about how Manchester is able to market itself to the rest of the UK and indeed the world when it comes to our ability and eagerness to make great television in increasingly innovative ways.
Our goal isn't to take business from other stages in the North; our profit for purpose business model guarantees that any money we make goes back into enhancing our ability to develop the industry in the region, whether that's through improved infrastructure or investment in talent.
Getting down to the numbers, there's an even grander aspect to all of this, which is making sure Manchester is able to capitalise on and contribute to the growing value and importance of the creative industry to the UK economy, but that's a little further than I like to think. My job is to help get as many people making great TV in Manchester as possible and if they choose to do so at The Space Project, then all the better!
John Mariner is head of production at The Space Project and The Sharp Project