23 July 2014
MediaCityUK growth leads to surge in Salford property prices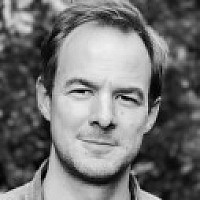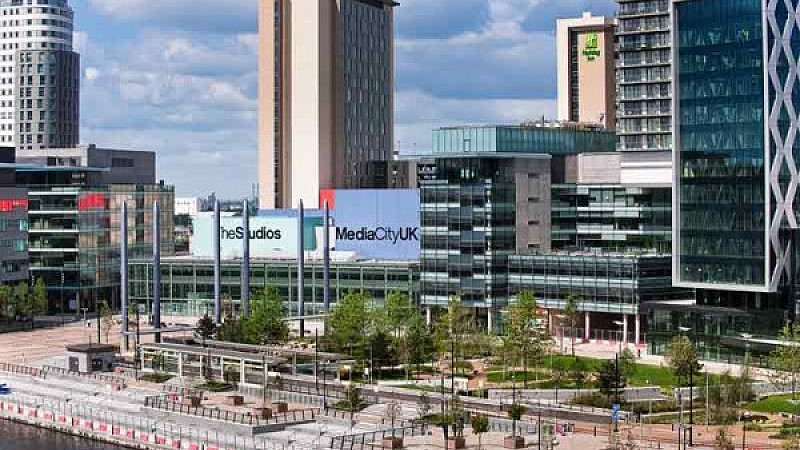 The arrival of the BBC and other companies at MediaCityUK has led to property prices in Salford growing faster than any other town in Britain this year.
According to Zoopla, the average value of a home in Salford has risen 12% since January, taking the average to £138,619. That's a considerably faster growth even than London, where values have gone up 8.2% in the same period.
The figures are based on the site's house price estimates, based on factors including recent sold prices and other local trends.
MediaCityUK will soon house over 3,000 BBC staff
The area around the MediaCityUK campus has changed dramatically in recent years since the BBC announced it would be moving several key departments up from the capital.
Earlier this month the BBC said it would be moving a further 220 jobs North, taking the total of BBC staff based at MediaCityUK to over 3,000.
A number of other broadcasters, production and other creative companies now have bases there, including ITV, dock 10 and Red Production Company.
Lawrence Hall, a spokesman for Zoopla, said: "Homeowners up and down the country are starting to see the benefits of the recovery as home values make further headway in 2014.
"Over the past few years Salford especially has prospered from job creation in the area which has helped boost the local property market.
"Property price growth has largely been a London and South East story until recently, so it is very encouraging to see the house price recovery broadening and the ripple effect starting to take hold further north."
Russell Quirk, founder of eMoov.co.uk, added in the Guardian: "With large amounts of jobs generated by the recent developments and property prices in Manchester seeing a rise in recent years, the area is bringing in a middle class regeneration and we expect to see increased desirability in the area, with demand and prices rising accordingly."