22 July 2014
The Gate Films helps Grandma get "pregnant" in new Fruittella campaign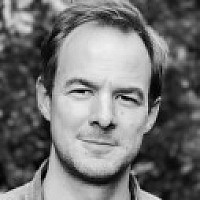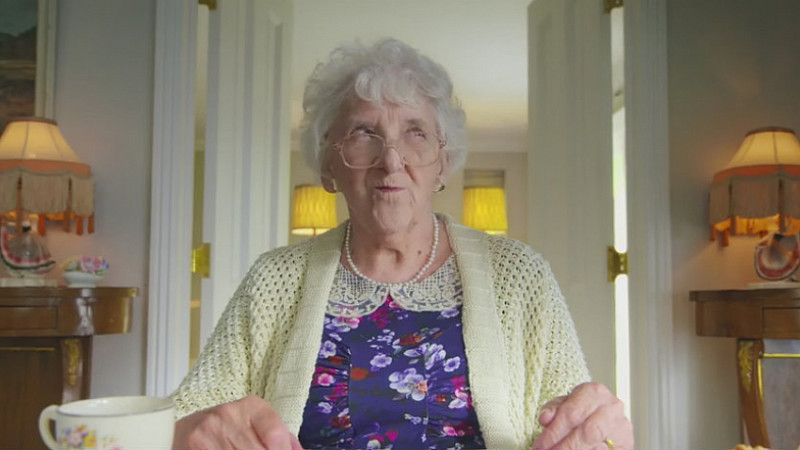 Manchester-based The Gate Films has produced a TV campaign for sweet brand Fruittella.
The campaign, which began yesterday and runs until September, marks the launch of a new product called 'Fruit Letters', with each individual sweet wrapper featuring a random letter.
The Gate worked with The Walker Agency on the campaign, which was directed by Tom Shrapnel and produced by Sarah Jarvis. The ads were written by Steve Howling and Robin Upshon at Walker.
Set against the backdrop of a conservative family home, the campaign features three videos and uses the line 'You can tella it's Fruittella'. There will be two further online-only videos.
Clare Fothergill, product manager at Fruittella maker Perfetti Van Melle, said: "Our new Fruittella commercials bring about a fresh new look and feel for the brand, whilst retaining its heritage as a sweet for the whole family to enjoy."
The Gate has previously worked with clients including InjuryLawyers4U and Vauxhall.
Watch one of the videos below: