22 July 2014
Channel 4 to return to Educating Yorkshire school for one-off documentary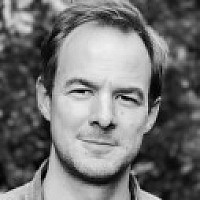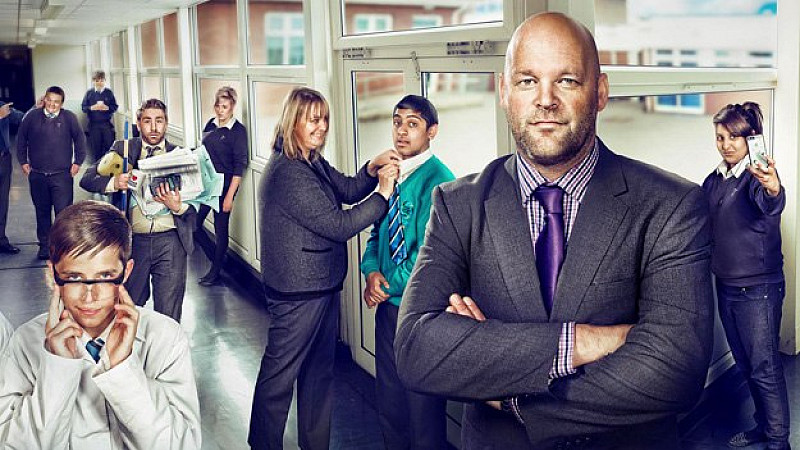 Channel 4 has commissioned a one-hour documentary revisiting the students and teachers from last year's hugely successful Educating Yorkshire.
Educating Yorkshire One Year On, to be produced by Twofour, will catch up with headteacher Mr Mitchell and other staff at Thornhill Community Academy in Dewsbury including Mr Burton and Mr Steer. It will air next month.
Educating Yorkshire was Channel 4's highest rating series of 2013
It will also revisit students such as Mushy, the stammerer who provided one of the most unforgettable moments of television last year.
Educating Yorkshire One Year On was commissioned by David Brindley and is executive produced by David Clews, Andrew Mackenzie-Betty and Gyles Neville for Twofour.
Brindley said: "Before we introduce viewers to the wonderful new 'Educating' school in East London we could not miss this opportunity to catch up with the national treasures of Educating Yorkshire from latte-loving Ryan to indomitable head Mr Mitchell. It is has been a busy year for Thornhill but the staff have remained as devoted as ever to bringing out the best in their students and ex students."
Educating Yorkshire was the highest rating series on Channel 4 in 2013, winning best documentary at the National Television Awards.
The Educating... series returns later this year at a school in East London's Walthamstow.