01 July 2014
Bacon, Derbyshire and Fogarty to leave in dramatic Radio 5 live schedule shake-up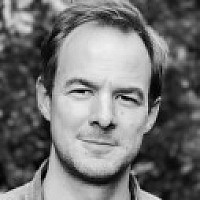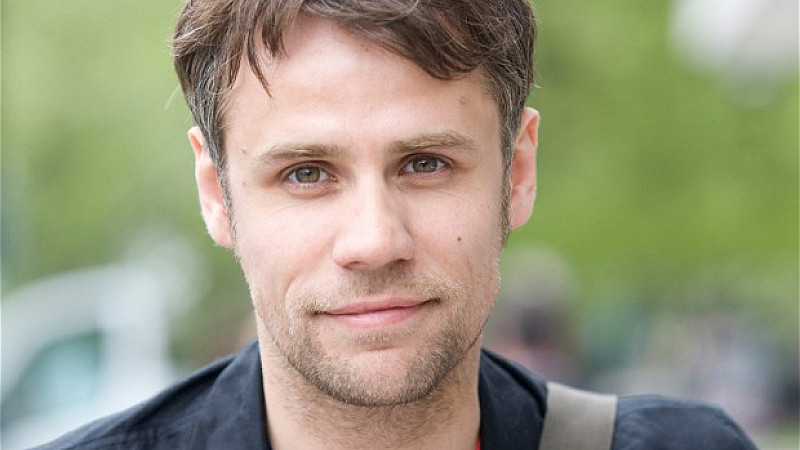 A host of star names from BBC Radio 5 live, including Richard Bacon, Victoria Derbyshire and Shelagh Fogarty, will leave the station later this year in a dramatic schedule shake-up announced today.
The exit of some of the station's biggest draws, including multi-award-winning morning show presenter Derbyshire and regular TV face Bacon, will usher in a new daytime schedule to include two three-hour shows, to run between 10am and 1pm, and 1pm and 4pm.
Richard Bacon will leave the station
Current weekend breakfast show presenter Tony Livesey and 5 live Sport's Dan Walker will take prominent new roles on the station.
Burnley-born Livesey will join Anna Foster in hosting 5 live's drivetime show, with veteran Peter Allen alternating with Adrian Chiles on the new 10am-1pm morning show. Chiles will host on Mondays and Tuesdays, with Allen hosting for the rest of the week.
Walker will co-present the new afternoon show with Sarah Brett.
The move represents the biggest gamble yet taken by controller Jonathan Wall, who took over in February 2013, and has gradually introduced a more news and politics-focused approach.
The changes come three years since the station moved from London to MediaCityUK, and both Bacon and Derbyshire were two of the presenters who have continued to commute to the North from homes in the South.
There has been some suggestion of an "edict" now requiring all future talent to live in the North West, but a spokesperson for 5 live told Prolific North that this was not the case and that geography would not be a factor in future hiring decisions.
Bacon said: "5 Live has been a spectacular place to work, I've got nothing but good things to say about it.
"It's been a hugely important part of my career and life, and I'll always be grateful, and a listener, to 5 Live. After seven years, it's time to have different adventures, many of which will still be at the BBC."
Victoria Derbyshire joined 5 live in 1998
Derbyshire said she was leaving because she had a "brilliant opportunity too good to turn down", adding that it was a "huge wrench to leave 5 Live where listeners and I have shared so many experiences, and I would like to thank them enormously for trusting me".
Fogarty, the current lunchtime show presenter, said: "At 5 Live I've had some of the happiest times and richest experiences of my working life, covering the fundamentals of life in Britain and presenting programmes from amazing places around the world.
"I'm very sad to be leaving but it's definitely time to do so. I'm spending the summer exploring a number of opportunities, before deciding what's next."
In the latest RAJAR figures, listeners in the final quarter of 2013 were up from 6.27m to 6.53m year on year.
Full details and new presenter line-ups for Radio 5 live's "biggest schedule shake-up in years"