10 June 2014
Racing UK backs 422 Vision for Ascot ad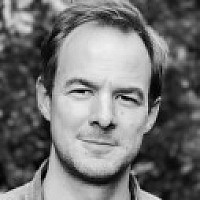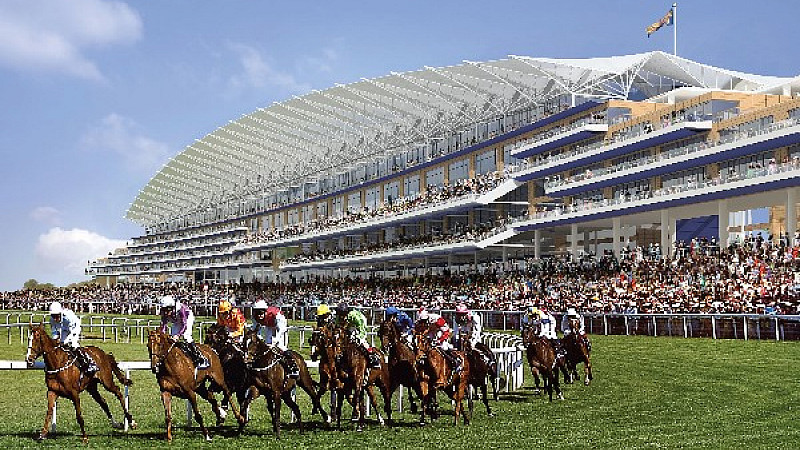 Manchester production company 422.vision has been appointed by Racing UK to produce a 30-second advert promoting its success in securing broadcast rights to the Ascot racecourse.
From Thursday, Ascot's media rights will transfer from At The Races to Racecourse Media Group (RMG, the parent company of Racing UK TV) in a near-five-year deal.
RMG will be responsible for the distribution of all of the racecourse's media rights in the UK and overseas, while Racing UK will show every race live from Ascot including Royal Ascot later this month.
Racing UK will show every race from Royal Ascot later this month
The team at 422 - a sister company to 422.tv - worked with Racing UK's retained advertising agency to create the promo, entitled All the Crown Jewels.
The opening scenes were shot at the racecourse and the team used bespoke footage supplied by Racing UK, as well as music from in-house composer, Neil Haggerty.
Rob Pickard, 422.vision's creative director, said: "We are delighted with the ad to promo Racing UK's broadcasting rights to Ascot. We worked creatively to capture how proud Racing UK is with this achievement to win the rights to such a iconic course and meet."
The ad will be shown on Channel 4 and Racing UK from June 14 for one week.
422.vision has facilities in Manchester and Glasgow, with other current clients including Royal Bank of Scotland, Diageo and Yours Clothing.