25 June 2014
Prolific North News: Hugo Sharman, Director, North at deltatre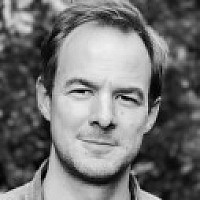 Prolific North News, in association with Quays TV and produced by University of Salford, is a weekly broadcast interview with a senior media figure from the North as well as a round-up of key stories from the week.
This week we speak to Hugo Sharman, Director, North at deltatre.
With deltatre heavily involved in the BBC's coverage of the World Cup, we ask him if the company is too reliant on the BBC as a client, whether its first operation outside London is proving a success, and how difficult it has proved to attract staff with the right skillset to MediaCityUK.
Prolific North News will now be taking a break for the summer.
PNN video is delivered via the StreamUK MediaPlatform