16 June 2014
Neville vows to learn from criticism of "monotone" England commentary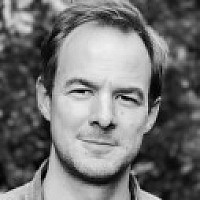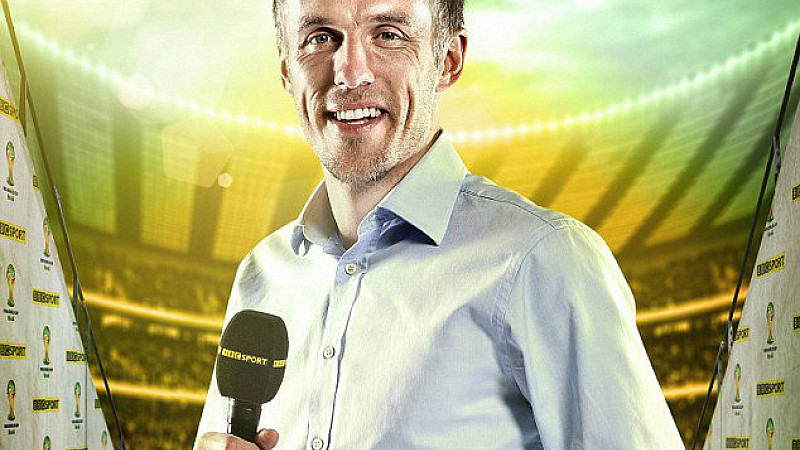 Philip Neville has said that criticism of his commentary during England's World Cup defeat to Italy on Saturday night will only "make me better".
The former Manchester United and Everton star was panned on social networking sites for what was deemed to be his "monotone" speaking voice.
On Twitter, his soporific contributions were compared to the computer HAL-9000 from 2001: A Space Odyssey, a robot and a "Dignitas satnav".
Yesterday, Neville responded by saying he would "take" the criticism while admitting the high-profile occasion was his first ever live co-commentary for the BBC.
1st live co-comm last night-sometimes u have to take the criticism - it will only make me better- thanks for the feedback(ahhahaha)!

— Philip Neville (@fizzer18) June 15, 2014
In response to the reaction to Neville's commentary, the BBC said he remained an "important, well respected" member of its World Cup team.
A spokesman said: "Phil is an important, well respected member of our team and will continue to play a key role throughout the tournament, both as a studio guest and match commentator."
However, Neville could be dropped for the BBC's next scheduled live broadcast of an England game, which would be in the last 16 if Roy Hodgson's men make it through their group.
The spokesman added: "Everything for the final 16 will be decided much closer to the time."
Neville is due to be a studio pundit for Iran v Nigeria today, Russia v South Korea tomorrow and Nigeria v Bosnia on Saturday.
He will also co-commentate the highlights of both England v Uruguay on Thursday and the clash with Costa Rica on Tuesday 24th.
Some of the Twitter reaction to Neville's commentary is below:
will be playing recordings of Phil Neville all night to keep the streets all calm and sleepy. Remember respect residents #KnowYourLimit

— Policing South Warks (@SWarksCops) June 14, 2014
BBC: "Phil Neville, weve an idea tonights match could get quite heated. So we want you to suck all the life out of it." PN "Will do boss!"

— Danny Baker (@prodnose) June 14, 2014
If Phil Neville reads his twitter feed he may not come out for the second half. — Didi Hamann (@DietmarHamann) June 14, 2014
Think the first half commentary is depressing? What's it gonna be like when Phil Neville checks his mentions at half time.

— Bruce Daisley (@brucedaisley) June 14, 2014
If the entire stadium burns down, Phil Neville will mumble "Well, that's what flames can do. If they're not marked." — Mark Steel (@mrmarksteel) June 14, 2014