03 June 2014
Channel 4's child marketing claims "have nothing to do with reality", insists Kellogg's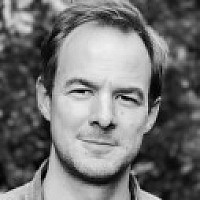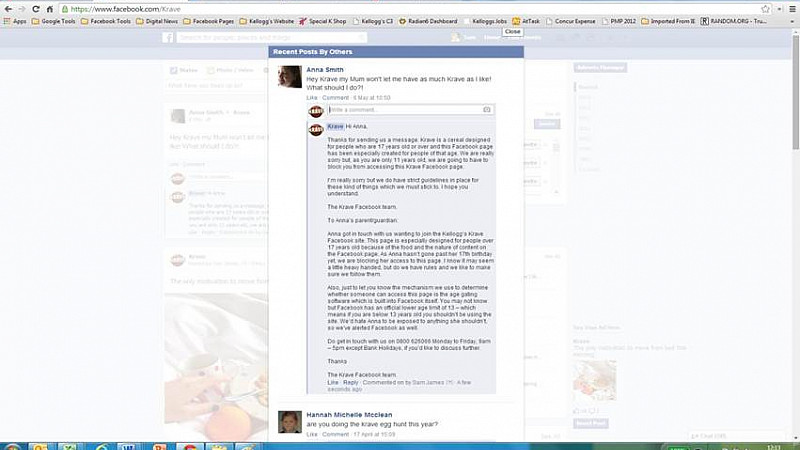 Kellogg's has insisted that claims by Channel's 4 Dispatches that it targets children though social media and 'advergames' "have got nothing to do with reality".
Tricks of the Junk Food Business, which broadcast last night, sought to show that brands and digital agencies used social media and online games to get around broadcasting rules on advertising unhealthy food and drink to children.
The documentary alleged that Kellogg's Krave cereal was caught promoting to a fictional 11-year-old on Facebook.
However, the Manchester-headquartered company has hit back, saying: "This has got nothing to do with reality, as Dispatches created an adult profile to pose as a 10 year old girl.
"The fact is, Krave doesn't interact with anyone under the age of 17 on Facebook and we have a tried and tested age gating method in place to prevent that happening.
"As soon as we noticed the age mentioned in the posts (and before Dispatches got in contact with us) we blocked the person from the Krave page, sent a note to the user explaining our actions and reported it to Facebook for their own protection. We hope people we agree with us, that these are the actions of a responsible company."
Kellogg's sent Prolific North a screenshot of the response it had made to the underage girl, below: