16 June 2014
BBC unveils "strongest commitment to music in 30 years"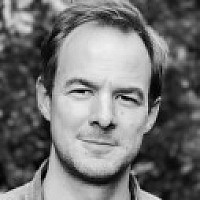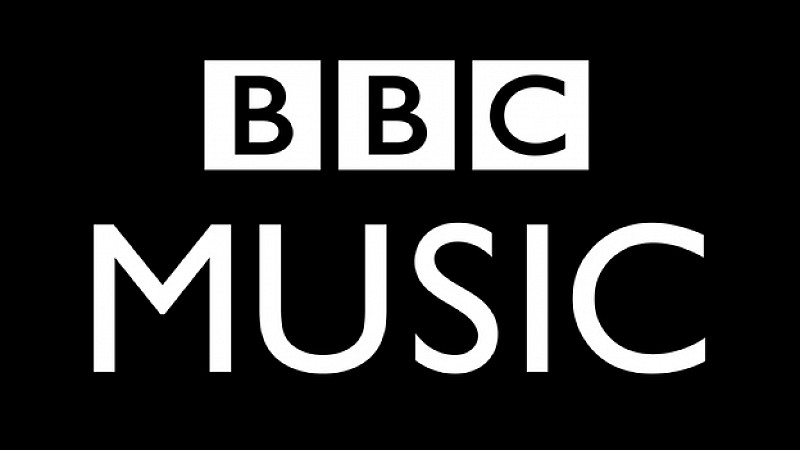 The BBC has unveiled a new music strategy that it says amounts to its "strongest commitment to music in 30 years".
Among the new initiatives are the launch of the pop music-focused BBC Music Awards, scheduled for December, which the broadcaster says will be its biggest musical event outside of Glastonbury.
A new initiative for primary schools, Ten Pieces, will aim to provide a "gateway" to children learning more about classical music.
Led by BBC Learning, the BBC Orchestras and the BBC Singers, Ten Pieces begins in October with a week of special cinema screenings of a film introducing the ten pieces of classical music.
The BBC has also committed to developing its digital Playlister service.
Forthcoming music programmes announced today include The Soundtrack Of The Twentieth Century (working title), which will tell the complete story of pop music in the 20th century.
Director General Tony Hall said: "Today's the start of something very special for everyone who loves music. BBC Music is a celebration of the brilliant musical talent across our country. We'll be joining up music on television, radio, iPlayer and online like never before. There'll be new shows, new partnerships, and whole new ways to enjoy music on the BBC."