03 June 2014
BBC digital radio extended to further 16,000 rural households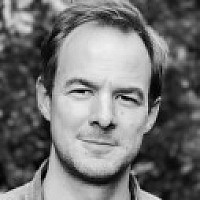 Listeners in parts of Derbyshire, Shropshire and North Wales are set to benefit from the next phase of the BBC's digital radio network expansion plan.
A further 16,000 households will be brought into the coverage area with the addition of 162 transmitters, bringing digital radio to Church Stretton in Shropshire, Chapel-en-le-Frith, Whaley Bridge and Birch Vale in Derbyshire and Machynlleth in North West Wales.
It will also improve digital radio reception for a further 42,000 households.
Garazi Goia, the BBC's acting director of distribution, said: "The BBC has been committed to digital radio since its launch and we are delighted to announce the continuing build out of our next phase of coverage giving listeners the opportunity to enjoy improved coverage."
The BBC is hoping to extend coverage of its national radio stations on DAB from 93% to 97% of the UK population by the end of 2015.