21 May 2014
SIS Live to install high speed broadband in UK stadiums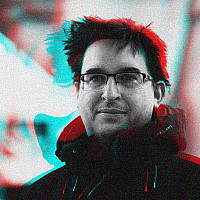 SIS Live is installing high bandwidth dedicated fibre networks to key sports and leisure venues up and down the country.
This includes fibre links to all Premier League grounds. Two 24/7 network operations centres and teleports will be running out of its MediaCityUK and Milton Keynes offices.
"By recently securing a major contract for Premier League football coverage, we have been able to expedite our fibre roll out programme.  I am extremely proud of our technical solution, which positions us for rapid growth and is a significant step in SIS LIVE's strategy to become the leading supplier of media fibre and SNG [satellite news gathering] services to the UK market," said David Meynell, managing director, SIS LIVE.
The company already operates a fibre network between transmission sites, broadcasters, network operators and UK sports stadiums, but this new permanent fibre connectivity will be installed to 50 stadiums by August this year.
The new services will include high-bandwidth internet connections, voice communications and reverse vision feeds. That means 4K and wireless camera links will be available to enable roving reporters to link instantly into the fibre network and deliver multiple live video streams for sports or breaking stories.
SIS has also announced that it's investing in its fleet of SNG trucks, with 25 currently being built.