22 May 2014
Scarborough film Art Party airs at The Cornerhouse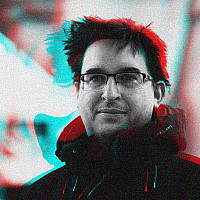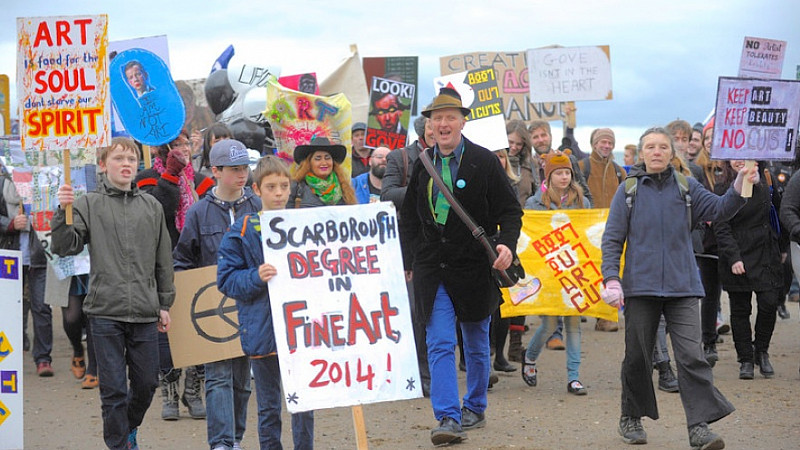 Venues around the country will hold "art parties" to coincide with the release of agitprop feature film, Art Party on Thursday 21st August - the day GCSE results come out.
Filmed at the alternative art conference in Scarborough in November last year, it's been produced to underline the important of arts and their place in education and politics.
Part interviews, part imagined scenes and performances, it stars John Voce as "Michael Grove MP" and Julia Rayner as his hapless parliamentary aid.
A test screening of the unfinished film will debut at Art Basel in Switzerland next month and the Latitude Festival in July.
It has been produced by Tim Newton and Bob and Roberta Smith, in association with Crescent Arts, ACE Grants for the Arts, The Cass Faculty of Art, Architecture and Design, and distributed by Cornerhouse Film.
The Art Party was formed to better advocate the arts to Government.