20 May 2014
Maxine Peake narrates 422.tv's film about wartime life in the North West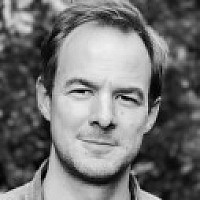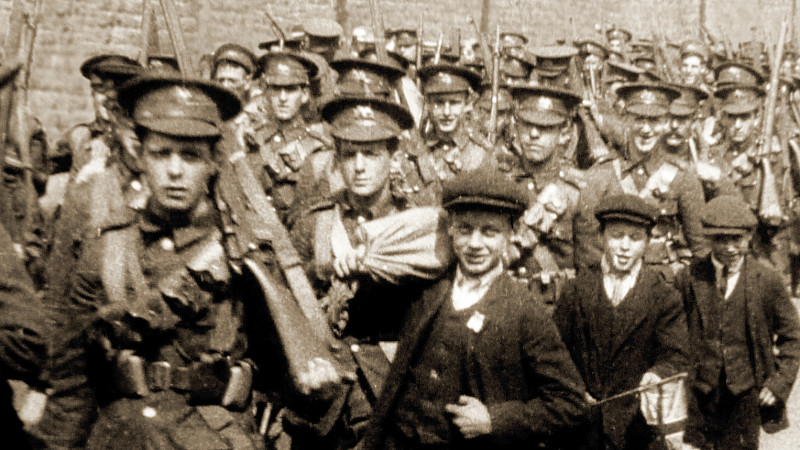 Manchester post-production company 422.tv has teamed up with Artnoire Creative Services and The North West Film Archive to produce a DVD about wartime life in the North West.
Including previously unpublished footage, 'Life on the Homefront in North West England' will be premiered tomorrow at Manchester's Dancehouse and will be available to buy at Manchester Central Library and IWM North from Thursday.
The documentary premieres in Manchester tomorrow
Launched to mark the centenary of the First World War, the 65-minute documentary features the Accrington Pals, the Lancashire Fusiliers and the Cheshire Regiment as they prepare for active service on the Western Front.
422.tv provided all post production and design services for the documentary.
Facilities director Damien Lynch said: "This is the second time we have partnered with Artnoire and the NWFA on this kind of project.
"It was fascinating to work with such rare, and mostly unseen footage, and to gain an insight into life in the North West during the Great War."
Alison Tarpey from Artnoire Creative Services produced Life on The Homefront for Marion Hewitt of The North West Film Archive.
The film is narrated by BAFTA-nominated actress Maxine Peake.