16 May 2014
Curzon buys distribution rights to 45 Years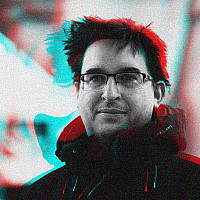 Curzon has acquired the UK distribution rights to 45 Years, an adaptation of a short story by Salford-writer, David Constantine.
Starring Charlotte Rampling and Tom Courteney, it follows Kate Mercer (Rampling) in the five days leading up to her 45th wedding anniversary. 
Things appear to be going well, until a letter arrives for her husband (Courtenay), saying his first love has been discovered, frozen and preserved in the Swiss Alps.
The distribution deal was secured by Match Factory at Cannes and came shortly after filming wrapped in April.
Co-funded by the BFI Film Fund, Film4 and Creative England, the production is directed by Andrew Haigh (Weekend, HBO's Looking) and produced by Tristan Goligher (Weekend).