22 May 2014
CBBC drama confirmed as first to use The Space Project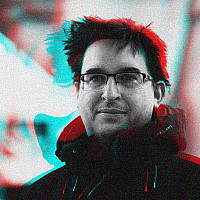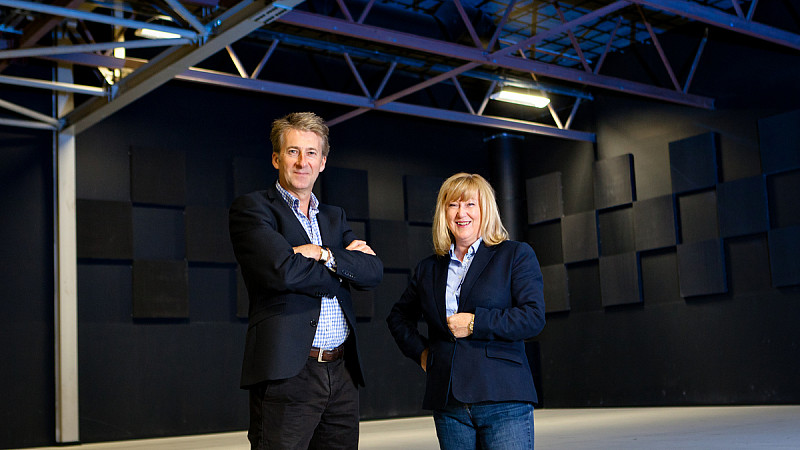 A new drama from CBBC will be the first to use The Space Project, the  new 360,000sq ft drama and television base run by The Sharp Project in East Manchester.
Construction on the production set is due to start this week, two weeks before the official opening of the facility.
With the working title World's End, the "innovative" drama format is aimed at the "youth audience" with 36 x 15 minute episodes.
"We're delighted to welcome the BBC on board even before we've officially opened the doors to The Space Project, with an agreement that gets us off to a truly flying start," said Sue Woodward OBE, project director at The Space Project.
"World's End isn't just a fantastic first production to welcome to The Space Project, it's an innovative new approach to programme making, responding head-on to changing patterns of TV consumption and audience expectations and we're looking forward to being an enthusiastic partner in this cracking new commission."
The production will use stages 4 and 5, where they'll remain until November.
The drama is about a group of children who find themselves in a remote castle, hurtling towards the World's End. All the interiors will be shot at The Space Project, with exteriors filmed on location.
Made by the in-house CBBC Productions team, it's written by Diane Whitley and Danny Spring and slated for transmission in 2014/15.
"The region has a growing reputation for producing top quality drama from Newcastle to Liverpool and all points in between. Manchester and Salford are booming with creative and digital businesses and it is wonderful to welcome another world class facility onto the scene in the North West. BBC Children's is in the vanguard of innovation and World's End is another example of their imaginative content for that most discerning audience - the under twelves – and I can't wait to share it with the rest of the UK," added Peter Salmon, BBC Director England.