21 May 2014
BBC and BAFTA debut on screen green certificate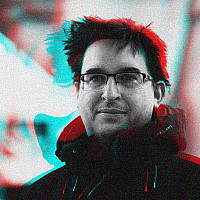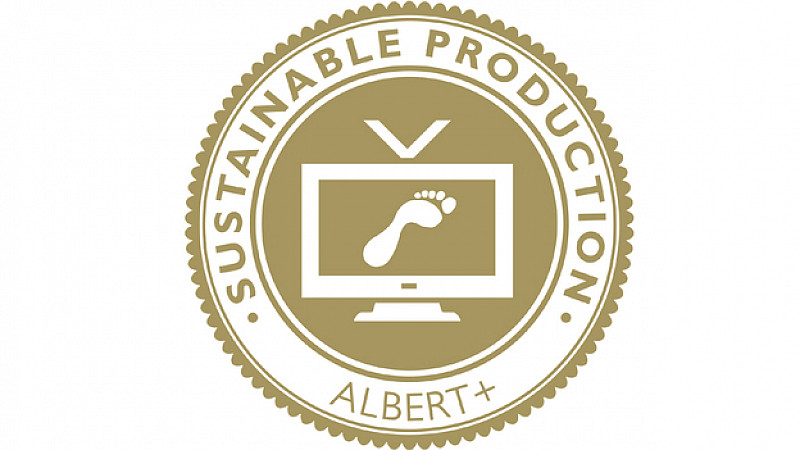 From There To Here will be the first television drama to feature an albert+ sustainable production badge in its credits.
The new scheme, created by the BBC and BAFTA, has been set up to show audiences which television programmes meet "higher environmental standards."
From Here To There achieved its green credentials by:
Employing 73% of its crew near to the production base in Manchester;
Sourcing props and costumers from local charities - and returning them after filming;
80 per cent drop in paper use, cut achieved by introducing an opt-in policy for call-sheets/schedules/scripts;
Travel emissions cut by sharing vehicles, and while in London using 100 per cent low-emission taxis, using local crew, local suppliers, and an online system to share rushes and edits to reduce the need to courier DVDs;
95 per cent of skip waste recycled, and eliminating non-biodegradable disposables such as catering supplies and water bottles.
"Kudos are very proud to be the first independent production company to achieve the albert+ certification, and to display the stamp on the end card is a signal of our commitment to sustainable production both now, and in the future," said Alison Barnett, head of production at Kudos, which is behind From There To Here.
The BBC's Springwatch will also carry the albert+ badge for changes to its production methods.
"The BBC is proud to be an industry pioneer in tackling an issue our audiences care about. We're delighted to have worked with Kudos to make drama From There To Here and on our own BBC Bristol production Springwatch - the first productions to show their albert+ badge on screen. We encourage the industry to get on board to make albert+ the expected standard for all productions," added Danny Cohen, director of BBC Television.