15 April 2014
X Factor star sings theme for new CHF Entertainment animation Pip Ahoy!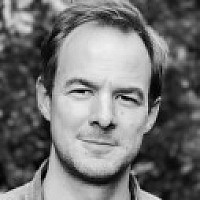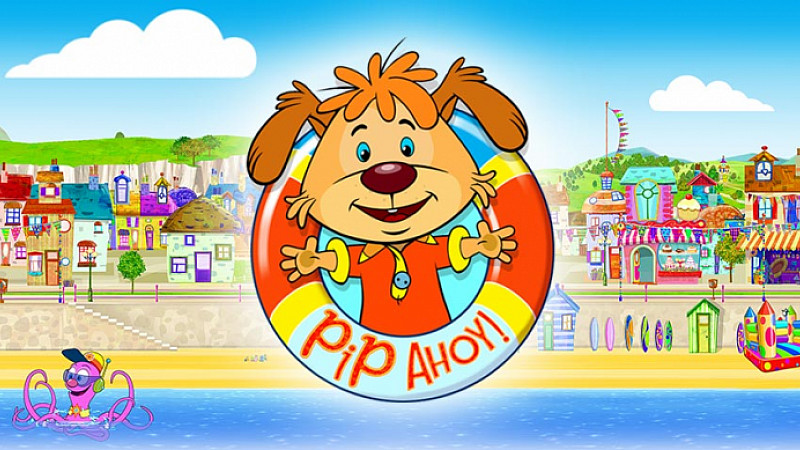 Cosgrove Hall Fitzpatrick Entertainment Ltd has teamed with X Factor finalist Stacey Solomon to produce the theme song for its new Channel 5 series Pip Ahoy!.
The animation, due to be aired in the autumn, follows the adventures of a pup and his friends in the seaside town of Salty Cove.
Stacey Solomon
Aimed at children aged two and over, it features Sir David Jason as the voice of Pip's caring uncle, Skipper.
The music, which also features eight children from the Little Stars Stage School in Warrington, was written and produced by Keith Hopwood, managing director of CHF Music Rights and former Herman's Hermits guitarist.
He said: "I was delighted that Stacey agreed to be involved in Pip Ahoy!. I worked with Stacey a few years ago on a big Christmas TV commercial which I produced.
"I approach the writing of theme songs for children's shows such as Pip Ahoy! in the same way as writing a pop song. It needs to have a memorable hook and hopefully appeal to parents as well."
Solomon added: "I'm so excited to be working on such a great children's series as Pip Ahoy! and to meet and work with David Jason is amazing, he is a real legend. So when I was asked to sing on the theme song, I jumped at it."
Pip Ahoy! is being created at CHF's new base in Didsbury.