17 April 2014
Screen Yorkshire-funded Jamaica Inn airs this Easter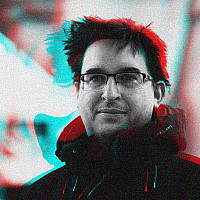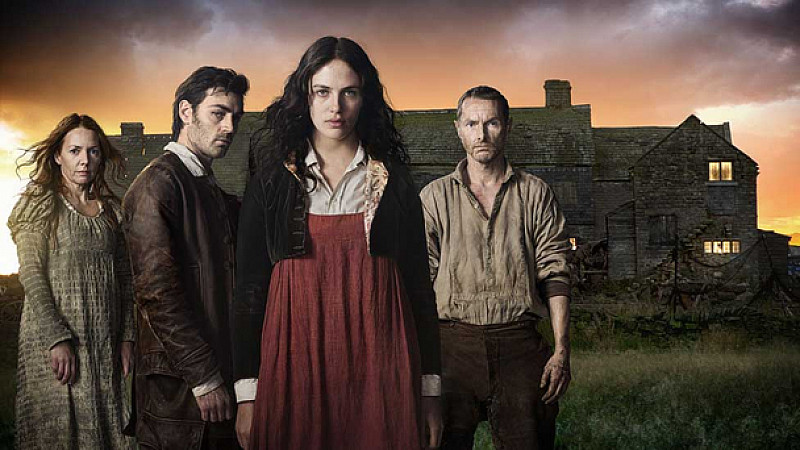 Yorkshire and Cumbria will be the backdrop for the screen adaptation of Daphne Du Maurier's critically acclaimed gothic novel, Jamaica Inn.
Funded by Screen Yorkshire and airing on BBC One on Easter Monday, the 3x60 minute prime time drama is produced by Origin Pictures and directed by BAFTA-winning Philippa Lowthorpe (Call the Midwife, Five Daughters).
The Yorkshire Content Fund cash ensured that a "significant part" of the production took place in the county, with further filming in Cumbria and Cornwall - where the novel is set.
The production team was based at the North Light Studios in Huddersfield, with scenes for the inn filmed at Crow Edge, Penistone.
"Emma Frost (writer), Philippa Lowthorpe and Origin Pictures have delivered a 'Jamaica Inn' that is visceral and authentic, and while being true to Du Maurier's classic, brings the sensibility of a Sergio Leone film, or Altman's McCabe and Mrs Miller. It features fabulous performances and brilliant production design from Grant Montgomery, showcasing the world class talent that our region has to offer film and TV producers," stated Hugo Heppell, head of investments at Screen Yorkshire & executive producer on Jamaica Inn.
The production was also supported by the MEDIA programme of the European Union.
"We were thrilled to have the opportunity to revisit Yorkshire to film large parts of 'Jamaica Inn', which is a particularly rich source for period locations, providing us with huge possibilities to adapt this much loved novel for the screen," added producer David Thompson.
"We also  love working with the Yorkshire crews who we have found to be so dedicated and passionate about their work. Screen Yorkshire has been incredibly supportive, playing a critical role in supporting us to bring productions such as 'Jamaica Inn' to life, through provision of crucial equity funding in a marketplace where investment can still be very hard to find''.
Also starring in the drama are Sean Harris (The Borgias, Southcliffe), Ben Daniels (Wiper's Times, House Of Cards), Joanne Whalley (The Borgias, Gossip Girl) and Shirley Henderson (Southcliffe, The Crimson Petal And The White).
"My Mother had always hoped that a film company would remake her story for television and I know that she would be so pleased with Emma Frost's three-part adaptation of her book," said Daphne du Maurier's son, Kits Browning.
"There have been countless scripts in the past few years by writers who have tried to change the plot, drop characters from the book, invent new ones, and generally dig holes for themselves and so wreck what is a very good story. The du Maurier Estate is delighted with Emma's scripts and we sincerely hope that it will be a great success for the BBC in the spring."