01 April 2014
The North Face to scale TV with new ad campaign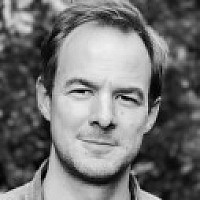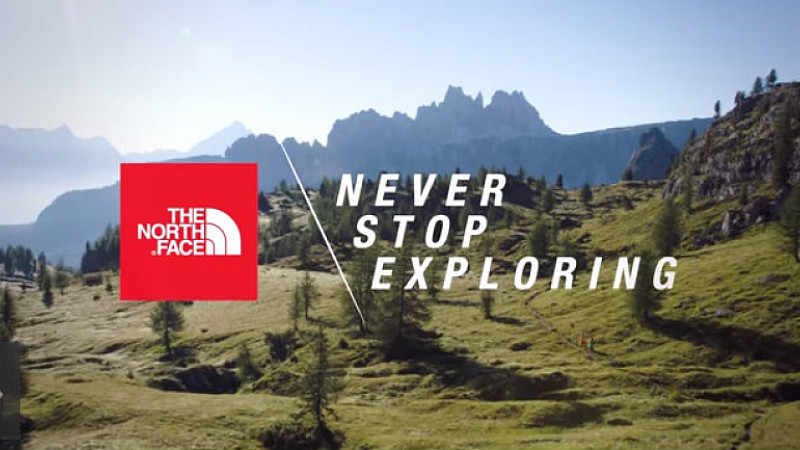 The North Face has announced the launch of its biggest ever UK spring campaign that will see it advertise on TV for the first time.
The brand - whose UK operations are based in the Lake District - will run the 'Longer Days' campaign from April 4 until June 28.
Designed to encourage people to take advantage of the longer days and spend more time outdoors, the campaign will be divided into four activity periods - trail running, climbing, hiking and mountaineering.
It's already released a teaser ad which will lead into a three-week TV campaign across ITV, C4, E4 and the Discovery Channel, and will feature the brand's first ever 30-second TV ad.
Worth £1.3m, the activity will be supported by branded escalator panels, online advertising across specialist titles and Facebook and Twitter advertising.
Vicki Bohlbro, brand director at The North Face, said: "We know that there is a very powerful insight that everyone looks forward to spring. The arrival of more daylight and longer days mean that we all have more time to do the things we love in the outdoors.
"As a brand, we want to not only inspire people to make the most of the longer days through our athlete stories, but also through enabling everyone to explore more through our 'Share how you are spending the longer hours' competitions.
"Our brand is all about exploration and we want to encourage everybody to make the most of longer days in the great outdoors."
There will also be two accompanying digital initiatives: a social media-driven photo competition and the launch of The Explorer App, which will enable users to track their performance through GPS, share photos and earn rewards.
The campaign creative originated at the company's head office in Switzerland, with help from a Swiss agency, Factory Labs.
The TV ad can be viewed below: