25 April 2014
Dock10 completes post on Happy Valley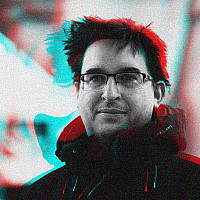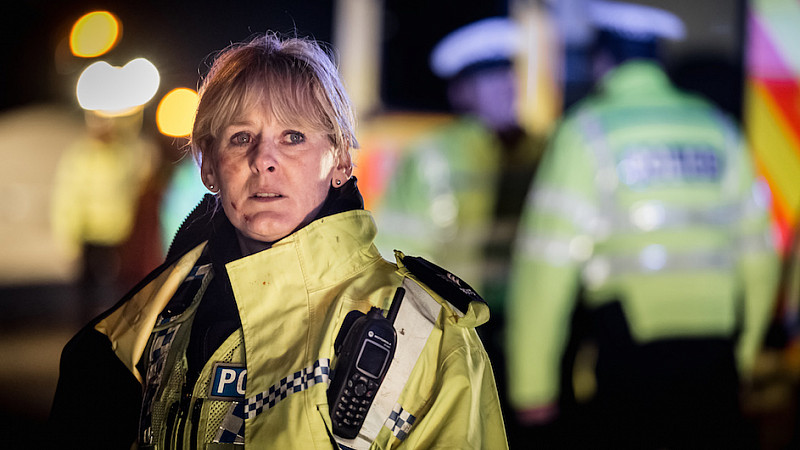 Red Production Company has been working with Dock10 to complete the post production on new BBC One series, Happy Valley.
Starring Sarah Lancashire, the 6-part crime drama was shot on location in West Yorkshire.
Dock10 managed the entire post production on the series, getting daily rushes sent to MediaCityUK from the filming location in  Hebden Bridge.
The material was transcoded into the DaVinci Resolve colouring suite, so as to produce a working grade for the edit.
Final sequences were then conformed to the Baselight 2 grading system, with Jamie Parry adding effects to the pictures - such as mattes, shape tracking and camera shake.
Finally - and critically, bearing in mind the complaints about Jamaica Inn - the audio edit was done, with director Euros Lyn working closely with dock10's head of audio, Mark Briscoe. The pair wanted to create a "gritty" audio track to compliment the visuals.
The series airs on April 29th at 9pm on BBC One.