02 April 2014
CBBC recommissions Strange Hill High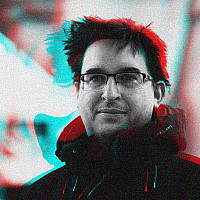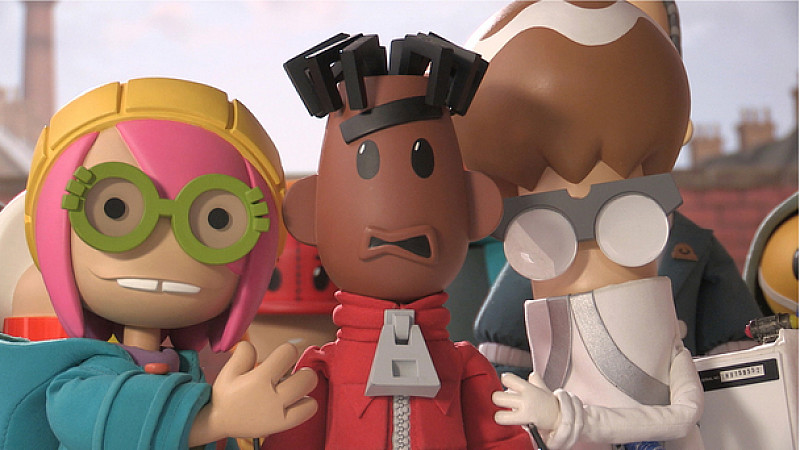 Strange Hill High will be returning to CBBC for a second series.
The animated adventure is co-produced by Factory TM in Altrincham, FremantleMedia Kids and Family Entertainment and CBBC. It's created by Kat Van Henderson at Factory TM.
The second 13x22 minute series will follow best friends, Mitchell (Doc Brown), Templeton (Richard Ayoade) and Becky (Emma Kennedy), as they face yet more mysterious goings-on at Strange Hill High.
The writing team is led by Josh Weinstein (The Simpsons, Futurama) who said that they've "pushed the boundaries yet again, introducing a host of spectacularly bizarre new characters and outlandish scenarios."
"I've worked on some great animated shows, but there is something special about Strange Hill High that makes it stand out above all the rest. Is it the old world craftsmanship combined with innovative use of state-of-the-art technology? Is it the hilarious writing? Our amazing voice cast? The brilliant directing that makes every episode a mini-movie? Yes, all of these and more. Series two is mindblowingly good," he added.
Caroline Aherne, John Thomson, Jonathan Keeble, Marc Silk and Melissa Sinden will return as teachers and students at the school.