04 March 2014
One unveils new TV idents for GetTheLabel.com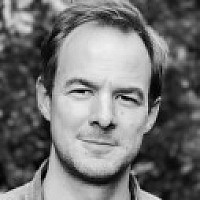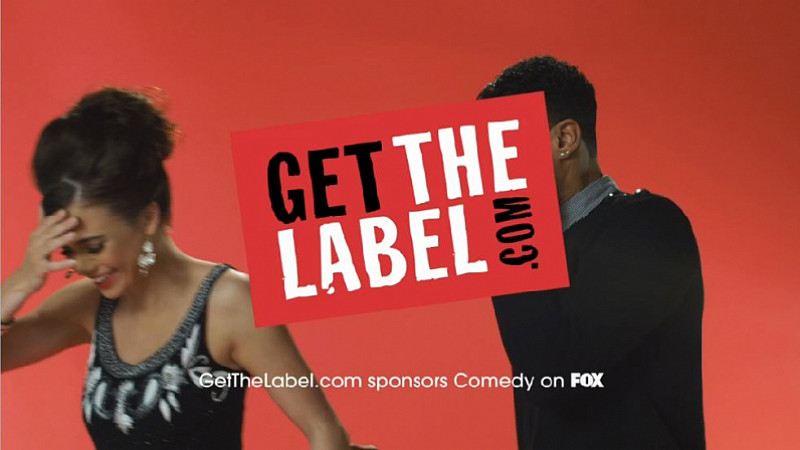 Manchester agency One Marketing Communications has unveiled a series of TV idents for GetTheLabel.com, to air on FOX throughout March.
The seven idents, which will be aired on all broadcast comedy shows on the channel between 8pm and 6am, are targeting 16 to 24-year-old males.
One of the new idents
Wayne Silver, One Marketing's managing director, said: "In order to meet ambitious growth targets for 2014, GetTheLabel.com came to us with a brief to produce idents that could be filmed quickly, easily and cost effectively in order to drive brand awareness with the target demographic.
"We worked closely with GetTheLabel.com to produce idents that are funny, suit the young male audience and sit neatly alongside the current brand image."
One Marketing generated the creative concept for the idents and managed their storyboarding, casting and production.
Liz McNamara, marketing director at GetTheLabel.com, added: "The idents quite simply deliver on every count. As well as being entertaining and interchangeable, they were produced on time, within budget and to brief. We could not be happier with the result."
One has created previous TV campaigns for Lakeland and United Utilities.