07 March 2014
Jarvis Cocker premieres Pulp film at SXSW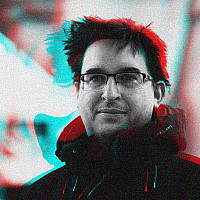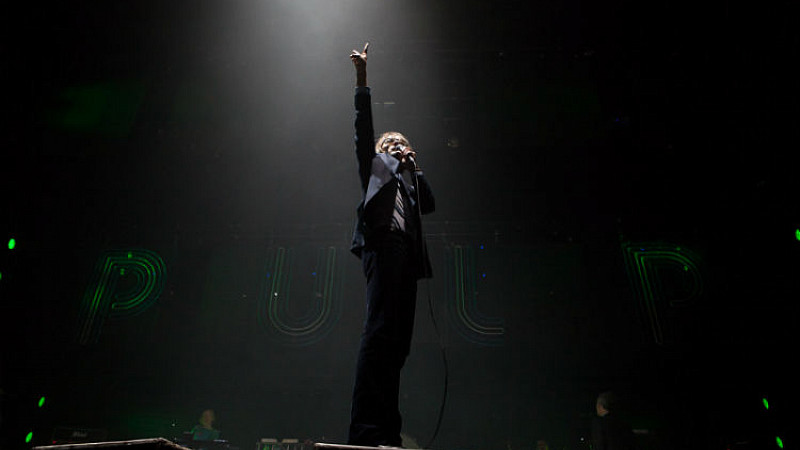 Jarvis Cocker is heading to SXSW in Texas for the world premiere of documentary Pulp, which is backed by the Yorkshire Content Fund.
Screening in the Festival's 24 Beats Per Second strand, Pulp is a celebration of the Britpop band and its hometown of Sheffield.
Directed by Florian Habicht (Love Story, Woodenhead) and produced by Pistachio Pictures' Alex Boden, it's the first film ever to be made with the band and features live footage from the reunion concert in 2012.
"This has been a dream project and I can't wait for humans to see our film.  I'd never met Jarvis Cocker before inviting him to see Love Story at the BFI London Film Festival," said Habicht.
"Once he and the band saw the film things evolved very quickly. A film about Pulp could never be just a rockumentary or concert film and it is our mutual love for real people and the everyday that inspired this film."
SXSW starts today and Cocker will also be performing at the event, alongside Pulp bass player and songwriter, Steve Mackey.
"This year Pulp straddles the entire South By South-West extravaganza, with feet in both the film and music camps.  We have been inspired to do this by Mr Habicht's loving portrait of the city Sheffield, based around Pulp's final concert there at the end of 2012," explained Cocker.
"It's kind of strange to see pictures of yourself caught in the act - but Florian's unique film-making sensibility has made this not only an entertaining but - dare we say it - also a pleasurable experience.  Come and see for yourself if you don't believe me."
The film is being presented to international distributors at the festival by Altitude Film Sales.