24 February 2014
Trailer for Phenomenal TV's This Is Liverpool panned as "horrible"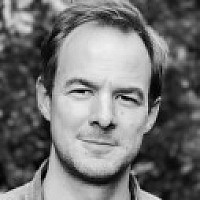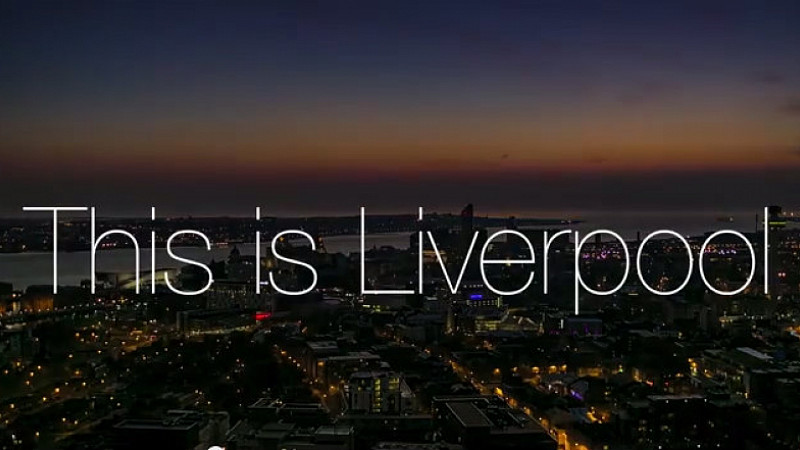 A trailer for new online reality show This Is Liverpool has been described as "horrible" and "vacuous".
This Is Liverpool is the brainchild of Phenomenal TV, a company set up specifically to make a series chronicling the lives of "real Scousers".
It launched the 1min 19sec trailer this weekend with the promise to show "proper Liverpool", and it's already had over 115,000 views.
Talks with a number of channels are said to be in advanced stages, and the first episode will be released online in two weeks.
However, viewers took to the Liverpool Echo's Facebook page to denounce the trailer.
Laura Naylor said: "Horrible. Meaningless, cultureless, vacuous, aggressive, tasteless. Who's letting this out when we're doing so well? The city's going to bigger than ever this year with huge cultural events and status as one of the best cities in the world to visit."
Chris Gibson added that the series will "fail to gain traction due to its one dimensional approach, shoddy production values and general lack of anything that makes it stand out", while John Milburn said: "When the city is working hard to regenerate itself after savage budget cuts and the economic affects of the last six years of turbulence - the last thing we need is this type of nonsense."
A teaser for the series was originally released last summer and was viewed 100,000 times in its first week on YouTube.
You can make your mind up on the latest trailer below: