16 January 2014
Former Man Utd director sets up sport division for Mob Film Co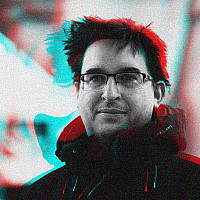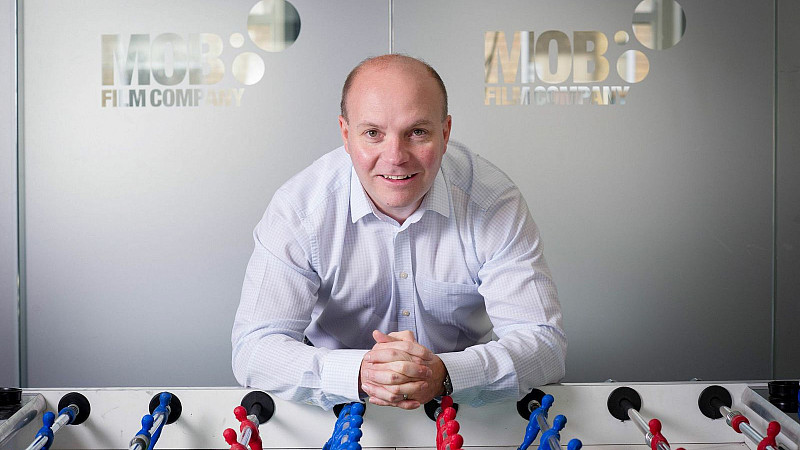 Nick Humphreys, who was Manchester United's relationship director for 6 years is leading a new sports production division for The Mob Film Company.
With offices in Manchester, London and Los Angeles, Mob Sport will build a specialist team to work alongside its portfolio of directors.
Nick Humphreys
"Mob Films has been involved in sports production for several years but coming on board to lead Mob Sport is about helping the company's growth with the creation of this new division which will provide a focus to its aim of becoming the industry leader in sport content creation and production," explained Humphreys.
"We work with some of the most creative directors in the business and have excellent relationships with rights holders, who know their athletes are working with the most professional team in the business."
Mob Sport will focus purely on creative and providing advertising and digital content in sport.
The company has already worked with football clubs like Manchester United, Manchester City, Real Madrid and Bayern Munich and has relationships with high profile directors including Paul WS Anderson (Alien v Predator, Three Musketeers and the Resident Evil franchise).
"Mob Sport's exciting launch is about growing whilst retaining our commitment to quality," added Mob founder John Brocklehurst.
"We treat every job with the same approach no matter what the budget, and no work leaves the office without being signed off by both Nick and I."