16 January 2014
Deltatre expands into The Landing at MediaCityUK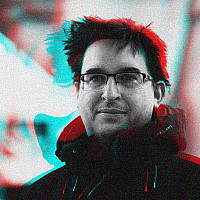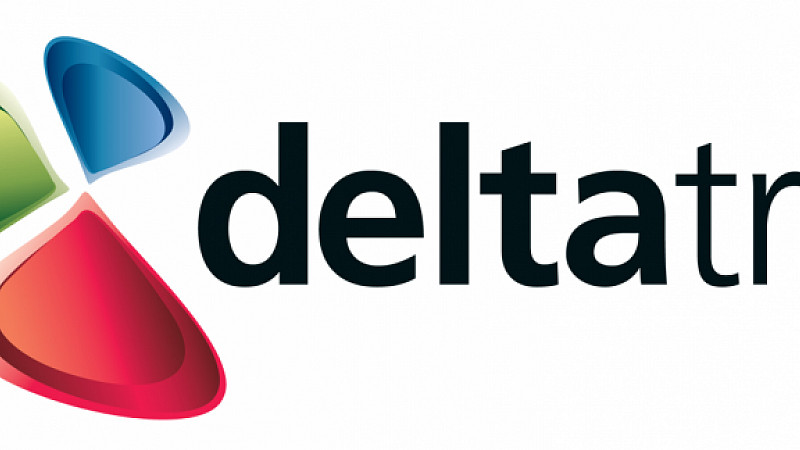 Deltatre has expanded its operations at MediaCityUK by moving its team into The Landing.
It plans to double its headcount, following an increase in commercial and operational activities in the north of England. The company says it's already hired additional technical and operations staff.
"This move signals a new chapter for deltatre.  Our position in the heart of MediaCityUK alongside some of the world's top broadcasters and sporting organisations offers us the opportunity to continue to evolve our business within sports as well as in other sectors," stated Hugo Sharman, director North.
The Italian firm has been providing services to BBC Sport since 2006 and initially set up at MediaCityUK in June 2011. In 2013 it renewed a contract with the BBC to provide results data and television graphics for all live and highlights football programmes.