07 January 2014
BJL unveils Eurocamp idents for TV campaign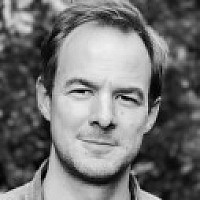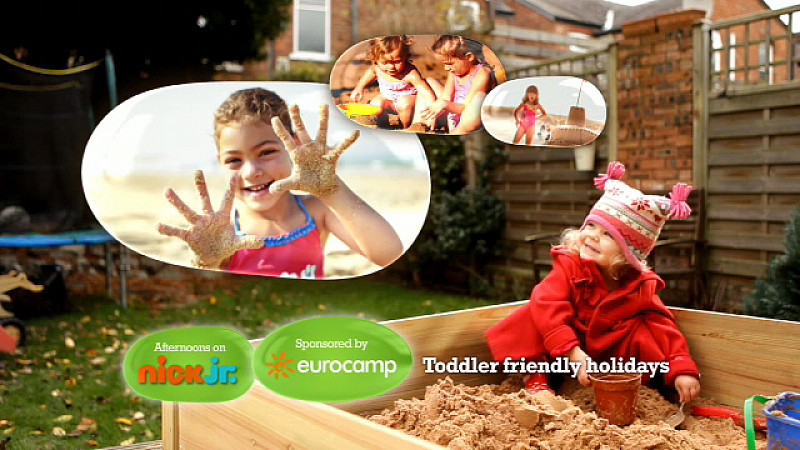 BJL has unveiled a series of new channel idents for Eurocamp to feature across TV sponsorships of Nick Jr. and Nick Jr. 2.
Targeting new and existing customers with pre-school children, the Manchester agency is hoping the campaign will reinforce Eurocamp's proposition as a provider of family holidays while encouraging parents to visit the website for information and bookings.
One of BJL's idents for Eurocamp
Launching today, the focus of the initial three-month campaign will be to target parents looking for toddler-friendly holidays during term times.
BJL's 2013 campaign generated a 28% uplift in bookings from pre-school families.
The idents themselves follow the creative route devised in the 2012 campaign, featuring a selection of toddlers dreaming of different holiday scenarios abroad.
Jackie Holt, director at BJL, said: "Last year's campaign proved to be so successful we just decided to add more versions to the mix.
"Working on both a rational and emotional level, we highlight how Eurocamp offers families with young children truly memorable and manageable holiday options."
Chris Hilton, brand manager at Eurocamp, added: "We were delighted with the performance of last year's campaign from BJL, making it an easy decision to revisit a similar creative with the hope of building on the strong results to date."
The sponsorship deal with Nick Jr. was brokered by MediaCom North.